I've had these photos on a tab for some days now, waiting for the moment to be published... I don't use to like those huge softcore galleries that were all over the Internet some years ago. I'm talking about the galleries made by companies like Sapphic Erotica or Met-Art. They chose a beautiful model, went to a place and took hundreds of photos and the truth is I found them very repetitive. Back in those years I sold hundreds of suscriptions for those sites, I made a living out of it, but I didn't like that stuff very much, specially after some time working with it.
Well, on the tab I had these pictures of Gretta or Suzana or whatever her name is. It's a photo shoot very similar to those softcore galleries I was talking about, but there was something that prevented me to dismiss it... and I know the reason: the model and her tits.
When I was looking for some info about her, I saw a watermark of a photgrapher. I checked out his website and the truth he's got really good pictures.
So, here you have the photos of the model and a link to the photographer's website...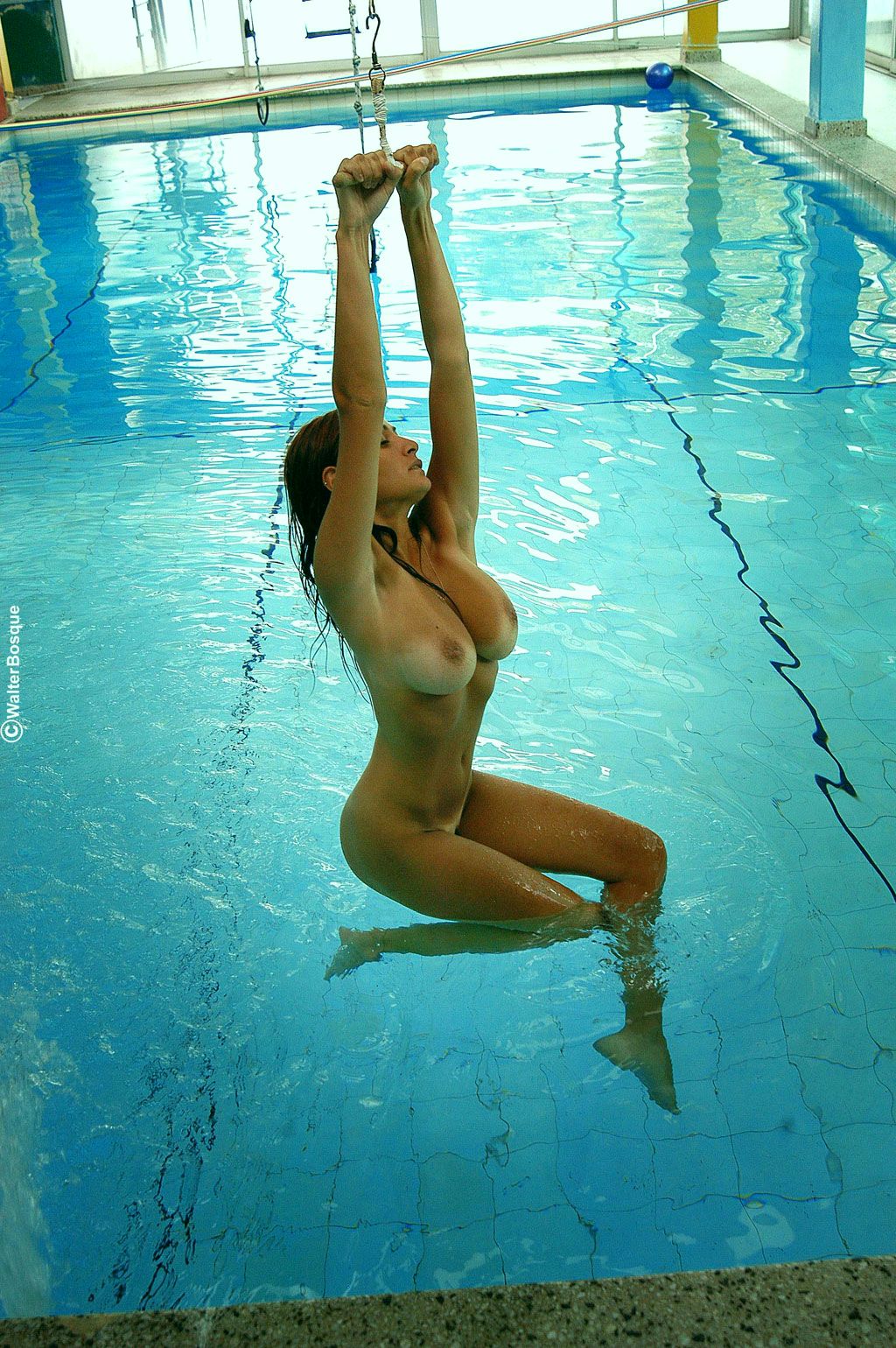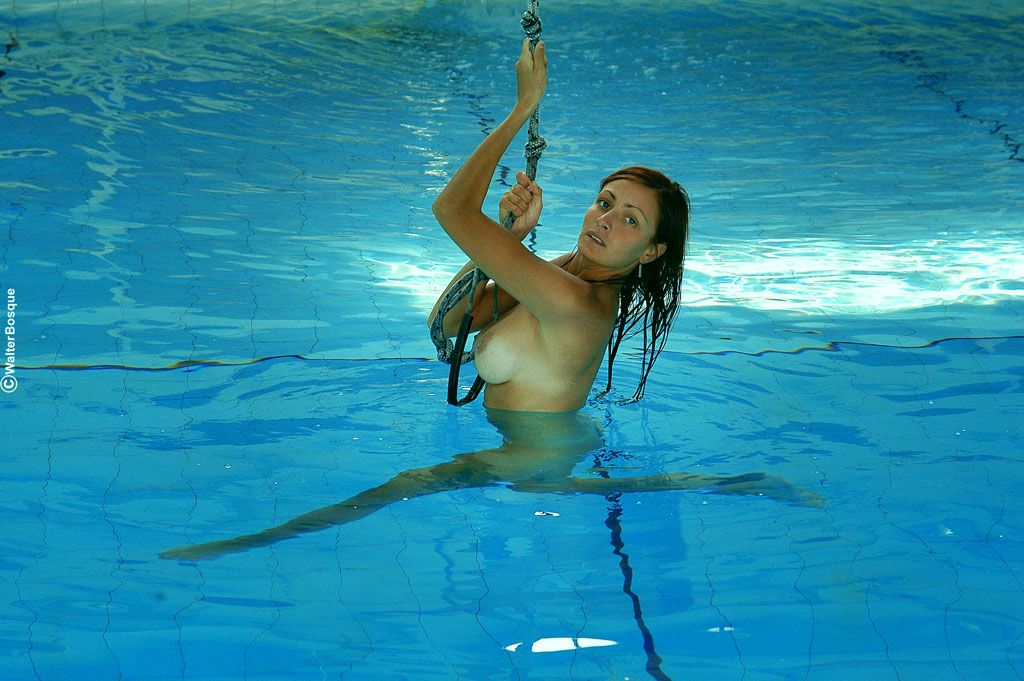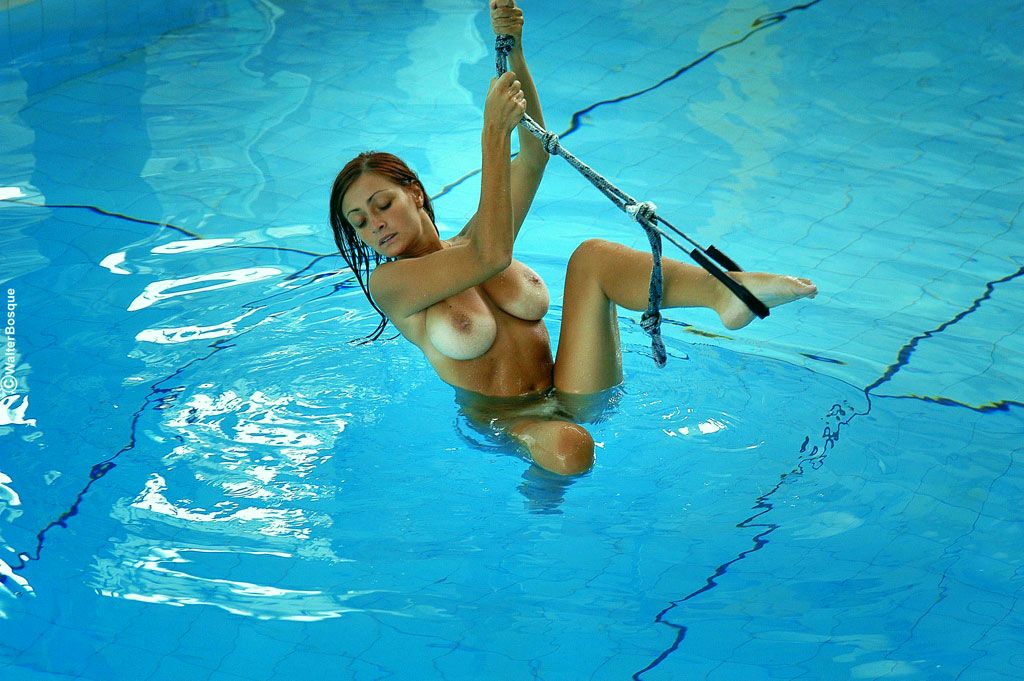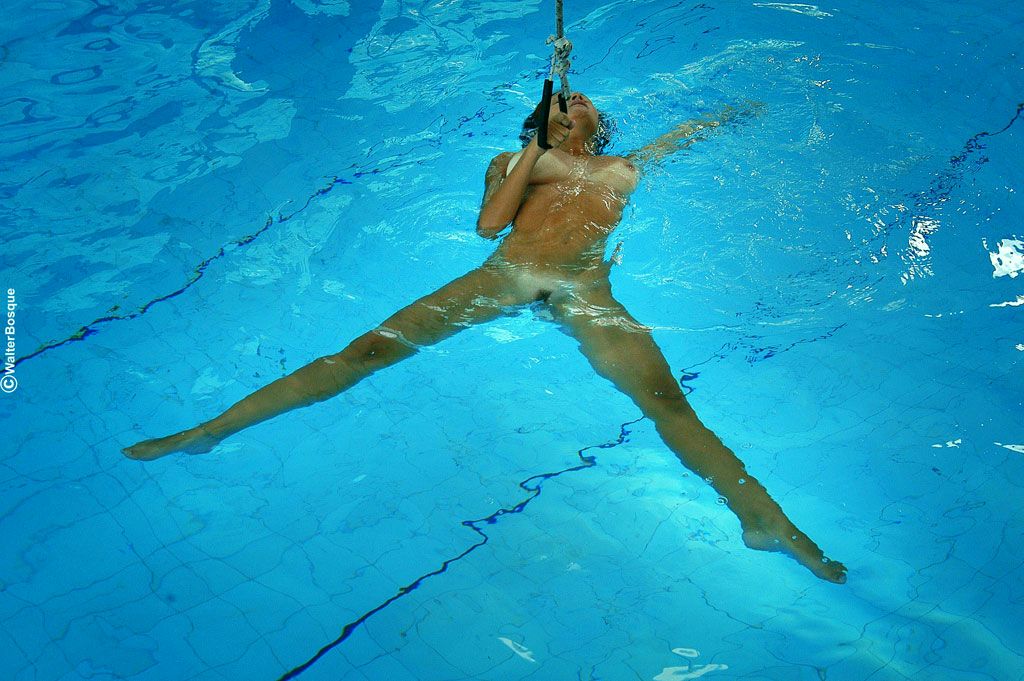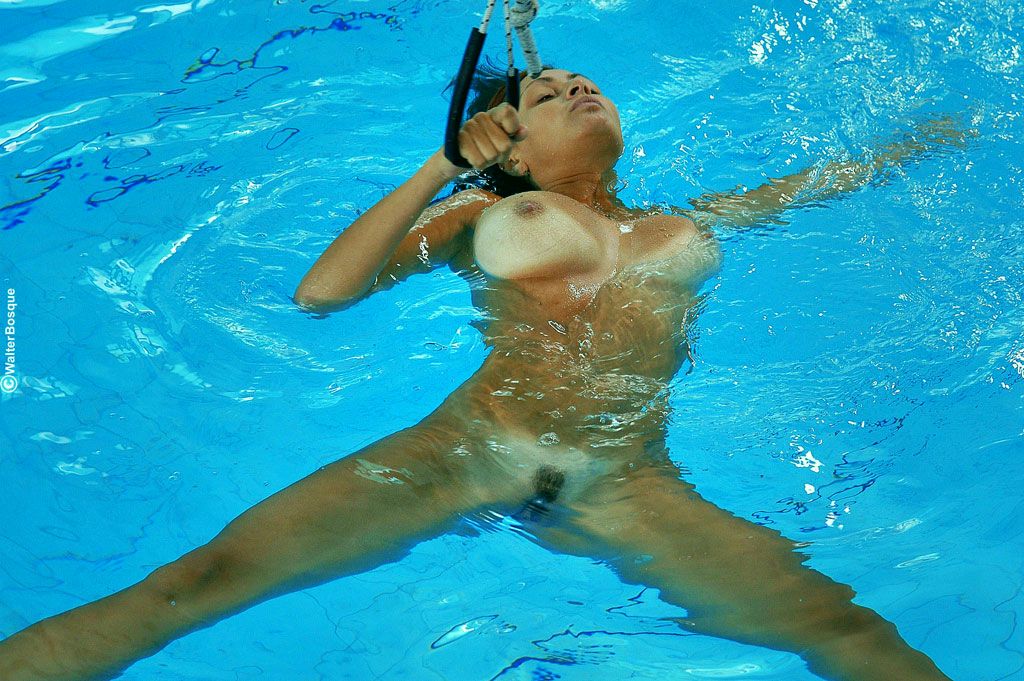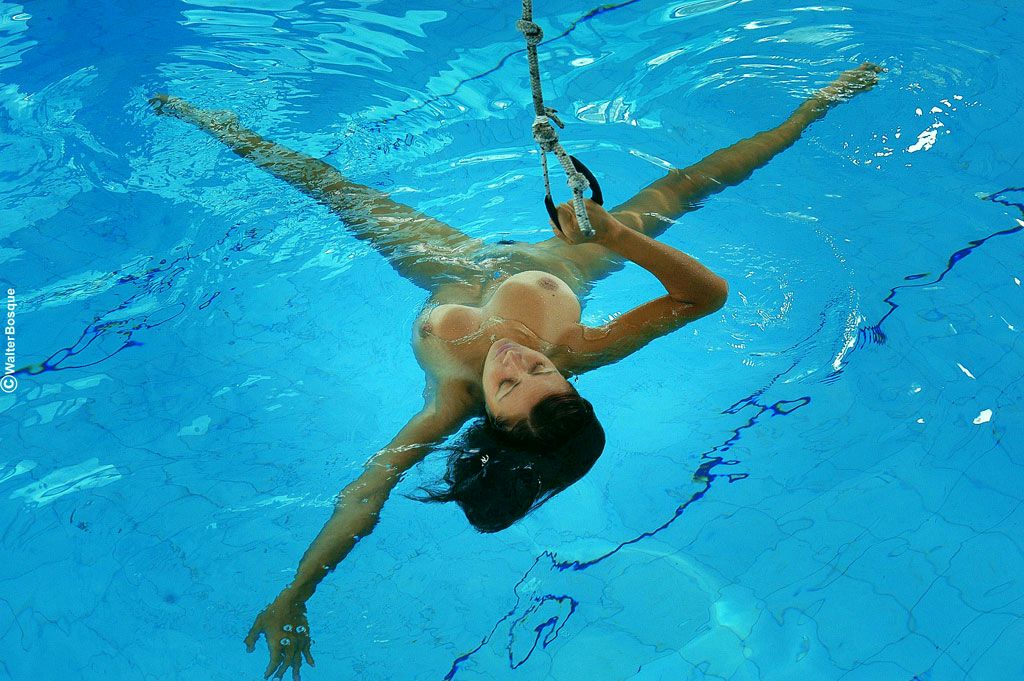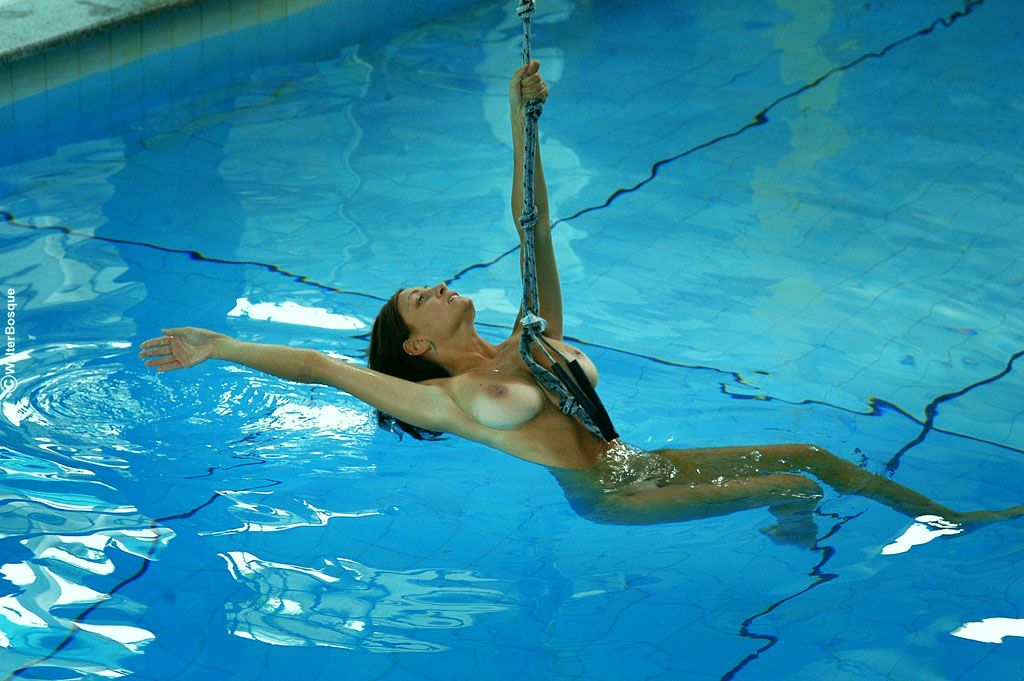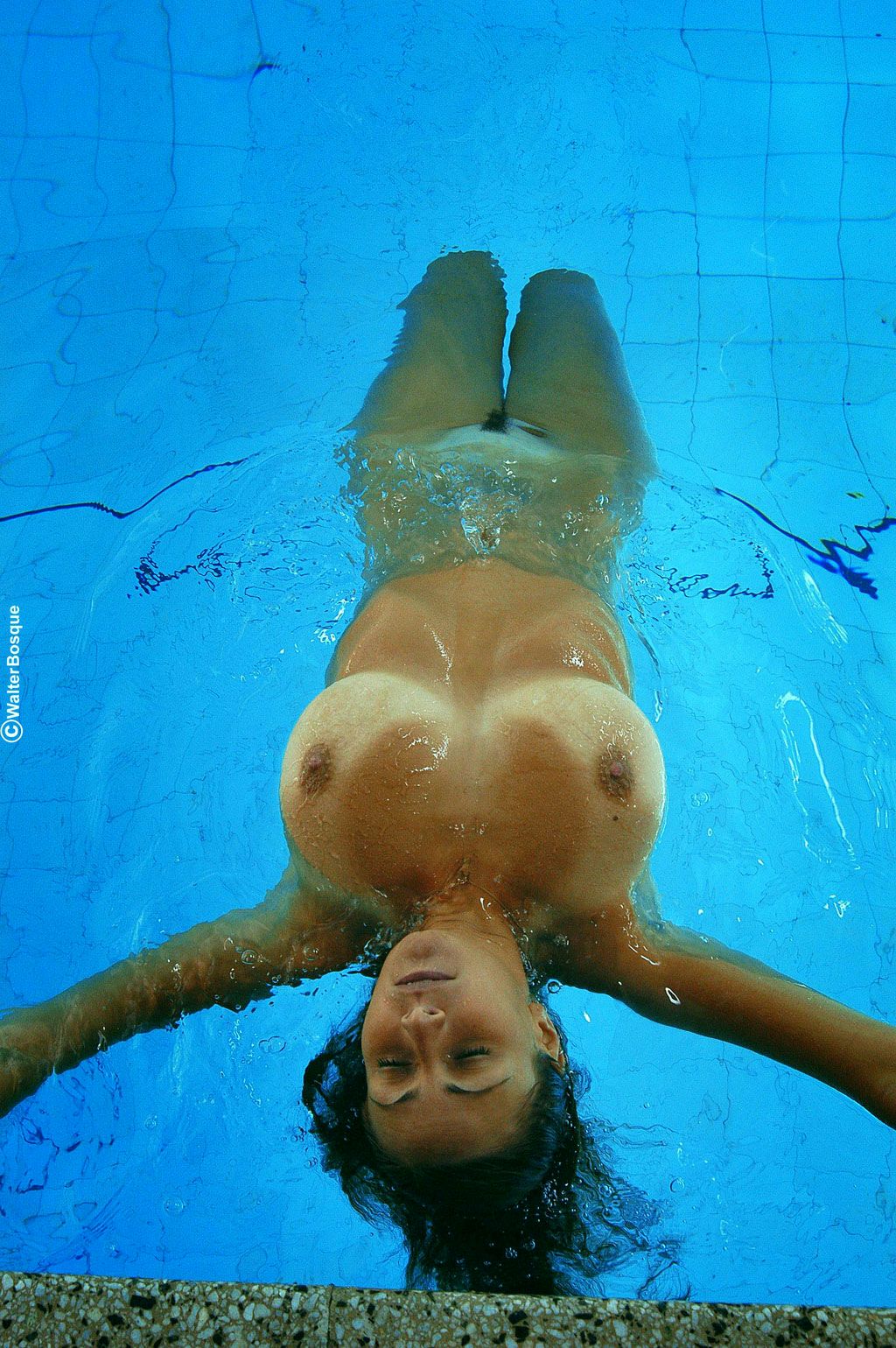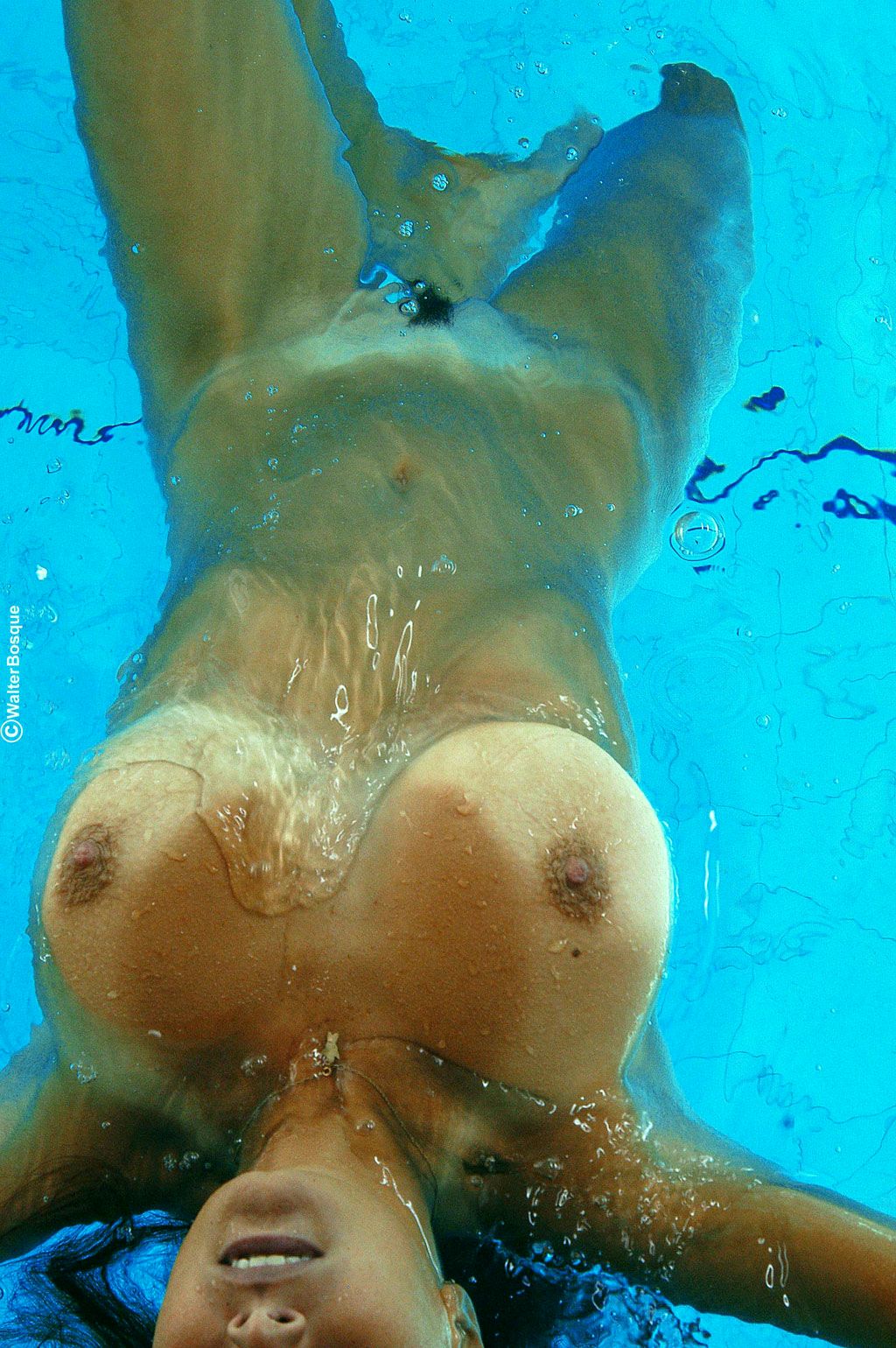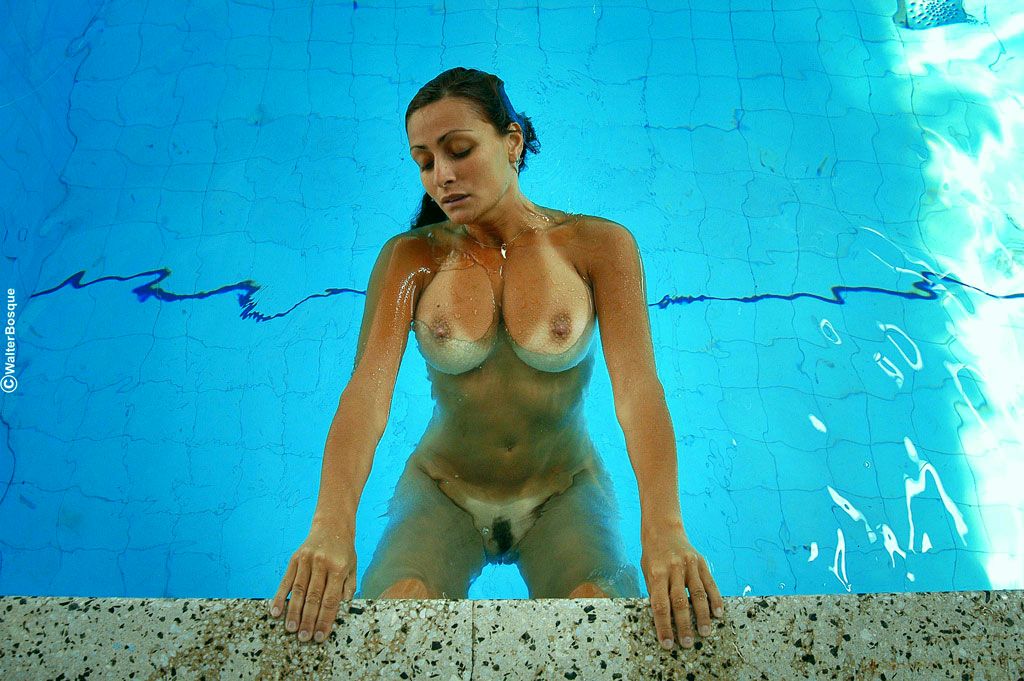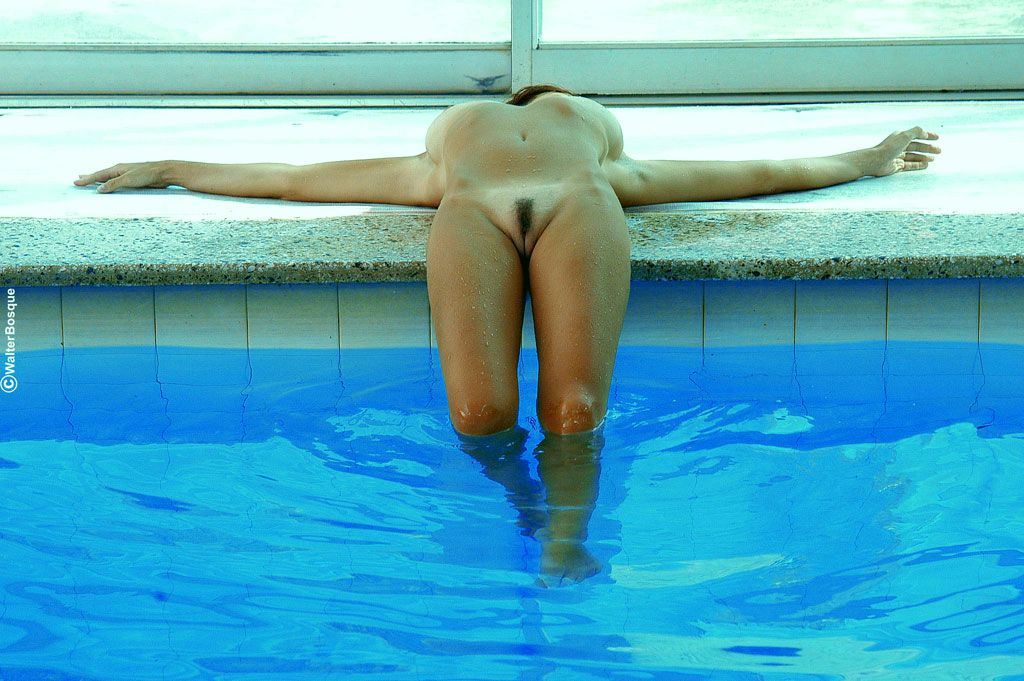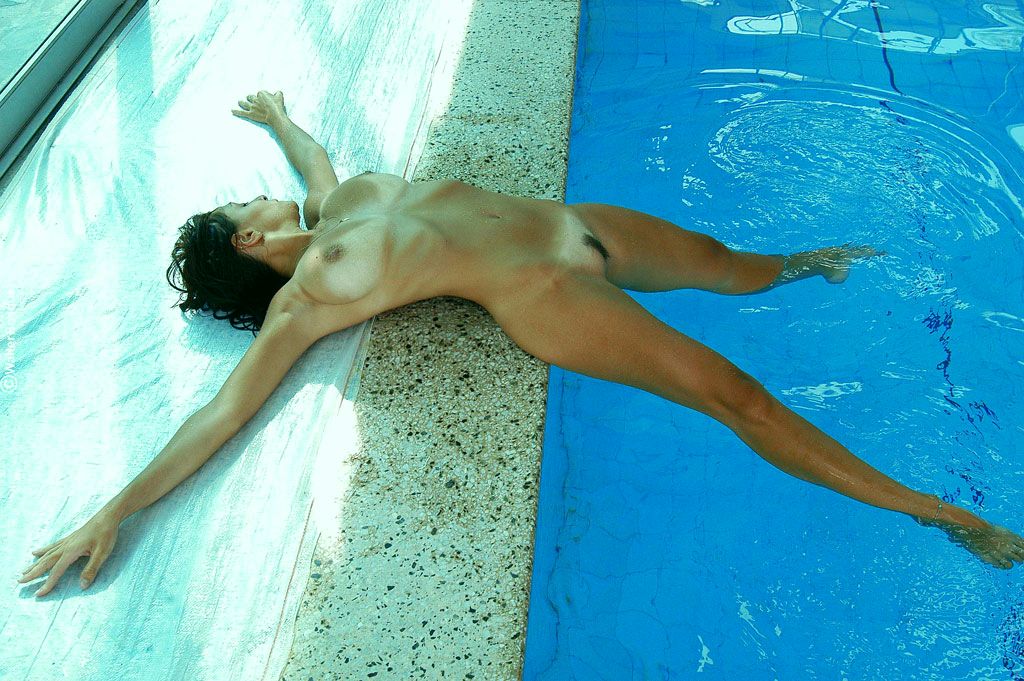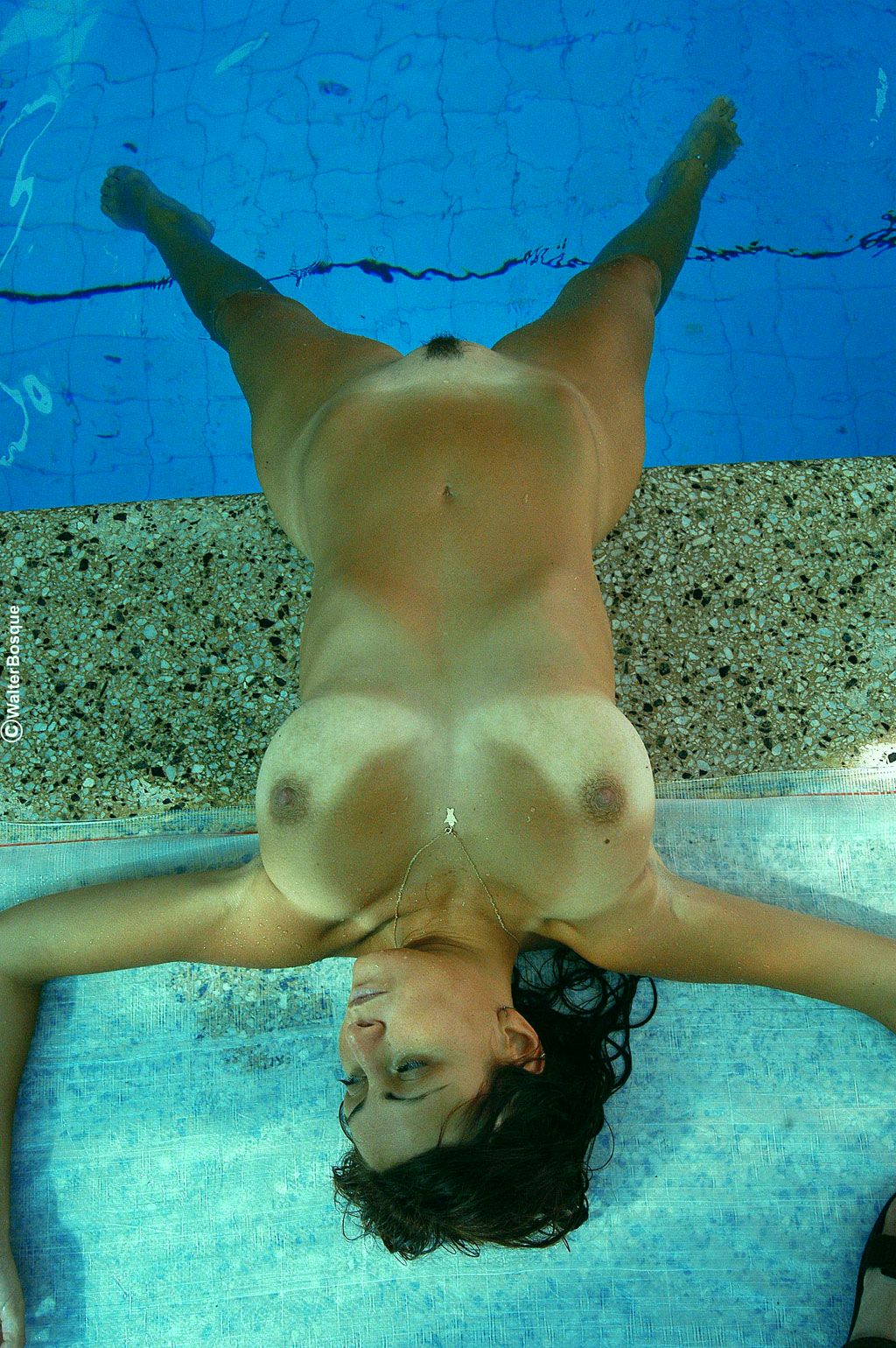 You can view photos taken by Walter Bosque on
his website
.