20 are the women this lucky guy had to give pleasure to. 20!! 20 Czech girls willing to have sex with him. One by one. First they get into the house, they introduce themselves, then you sit, she begin stripping and... there we go!!
So much work to do, huh? You wouldn't mind working overtime, would you?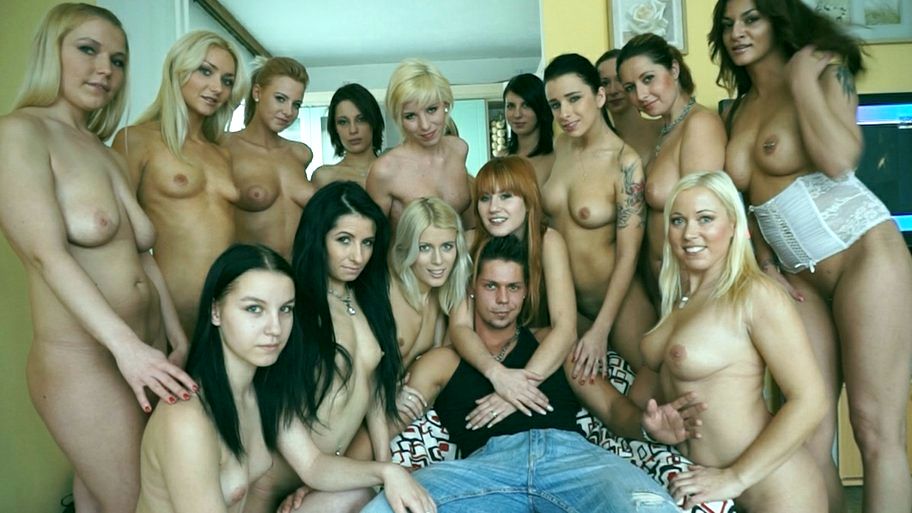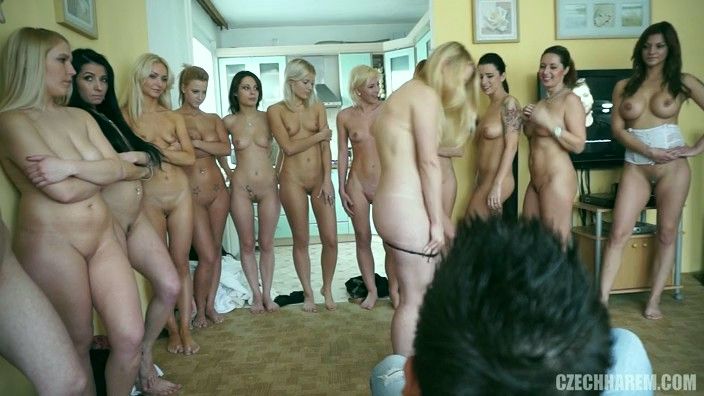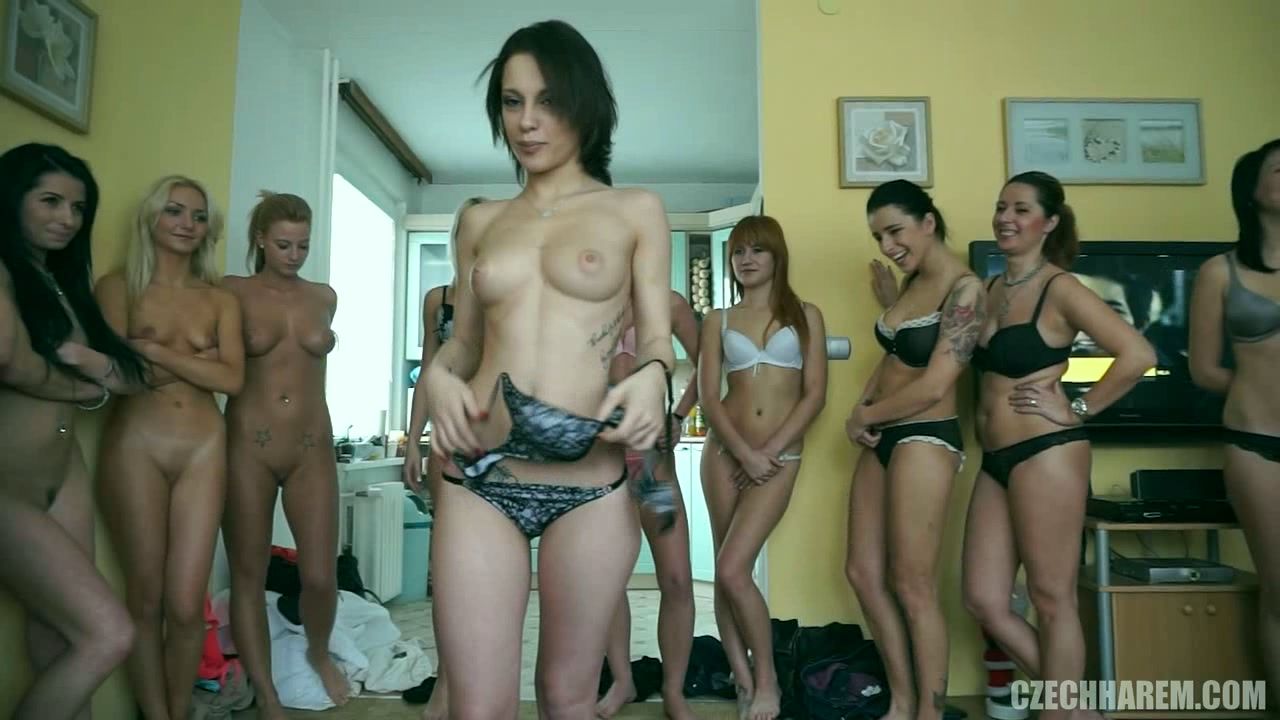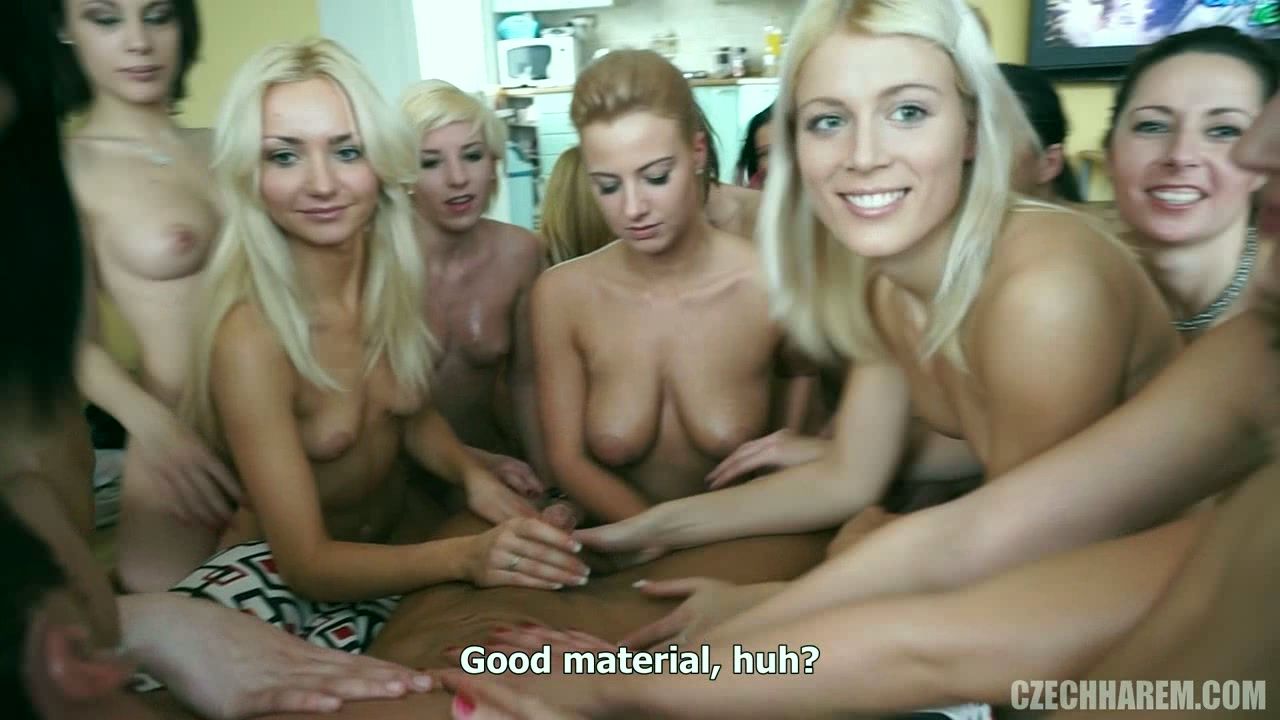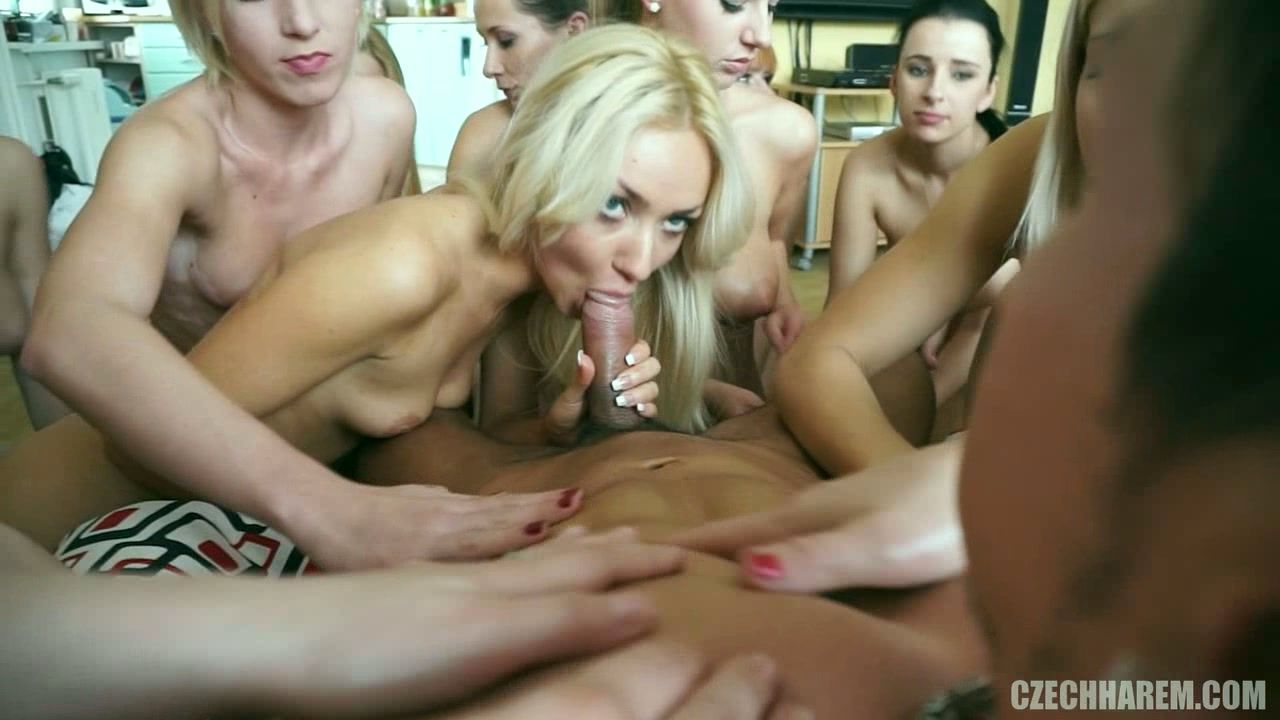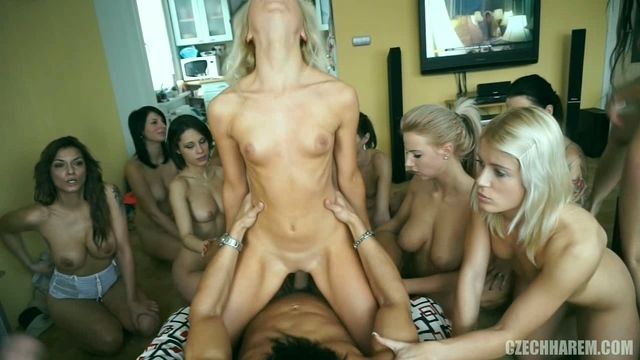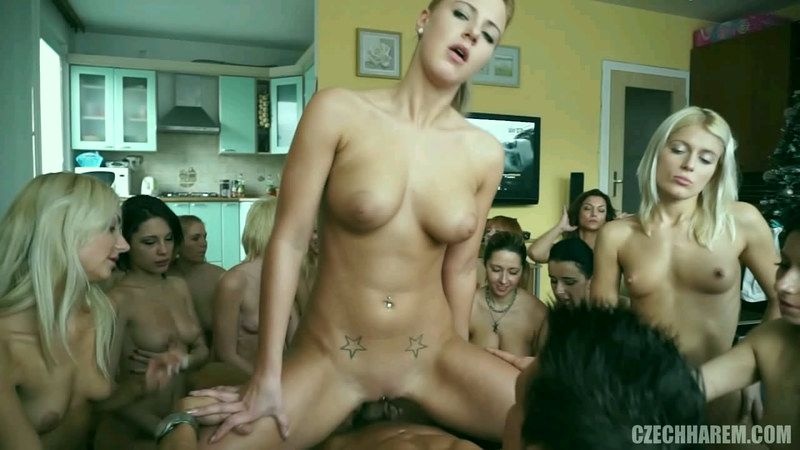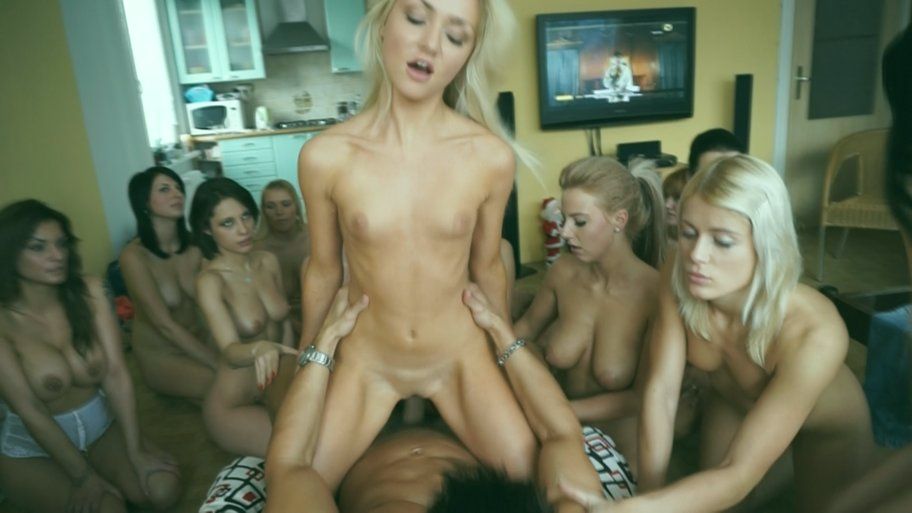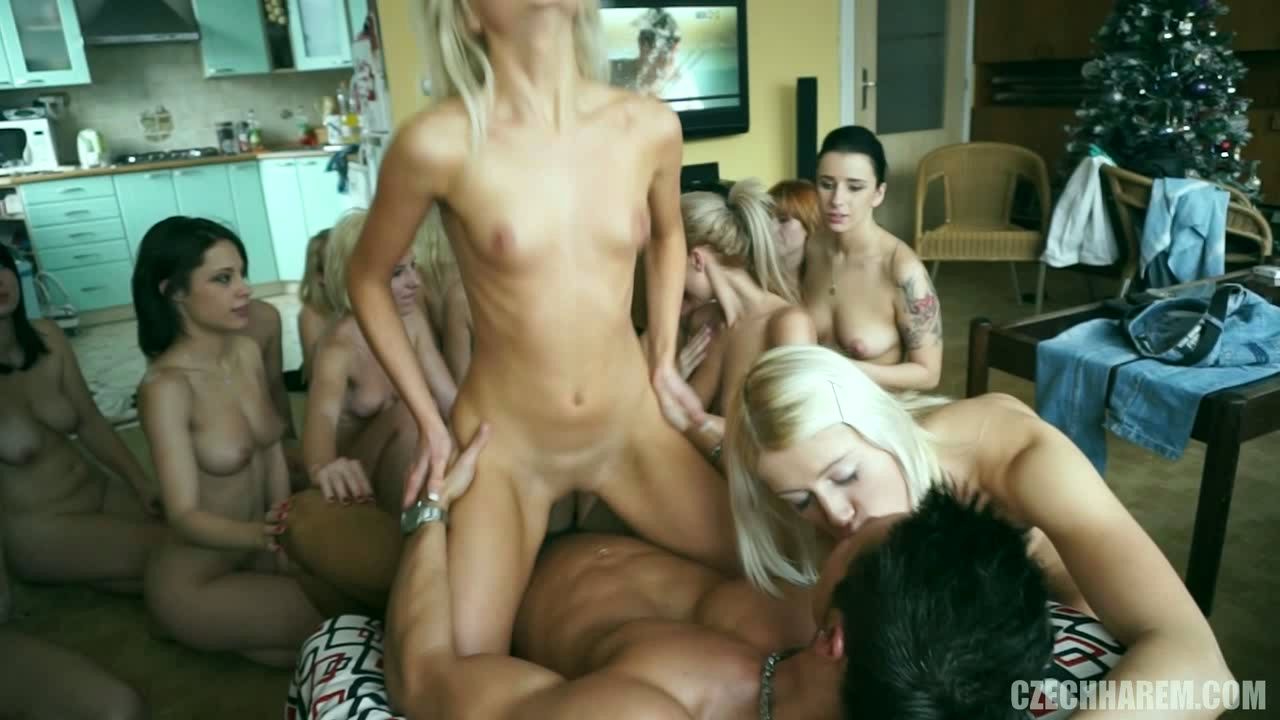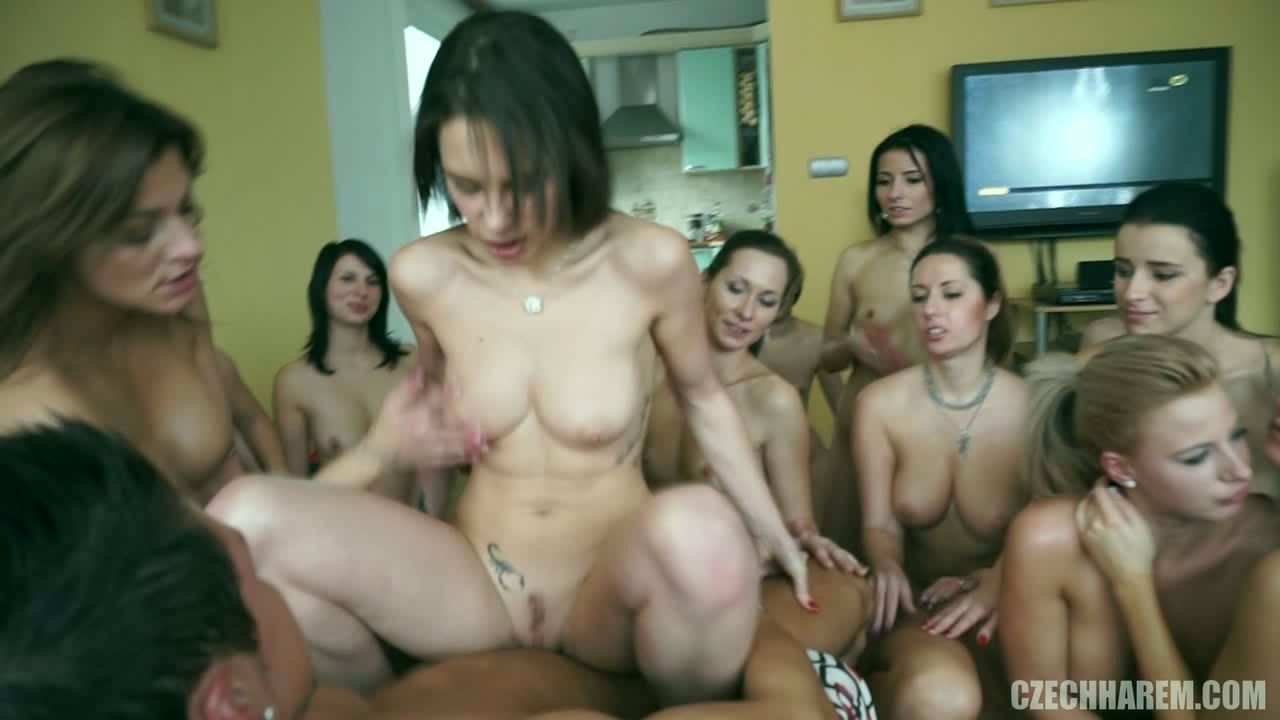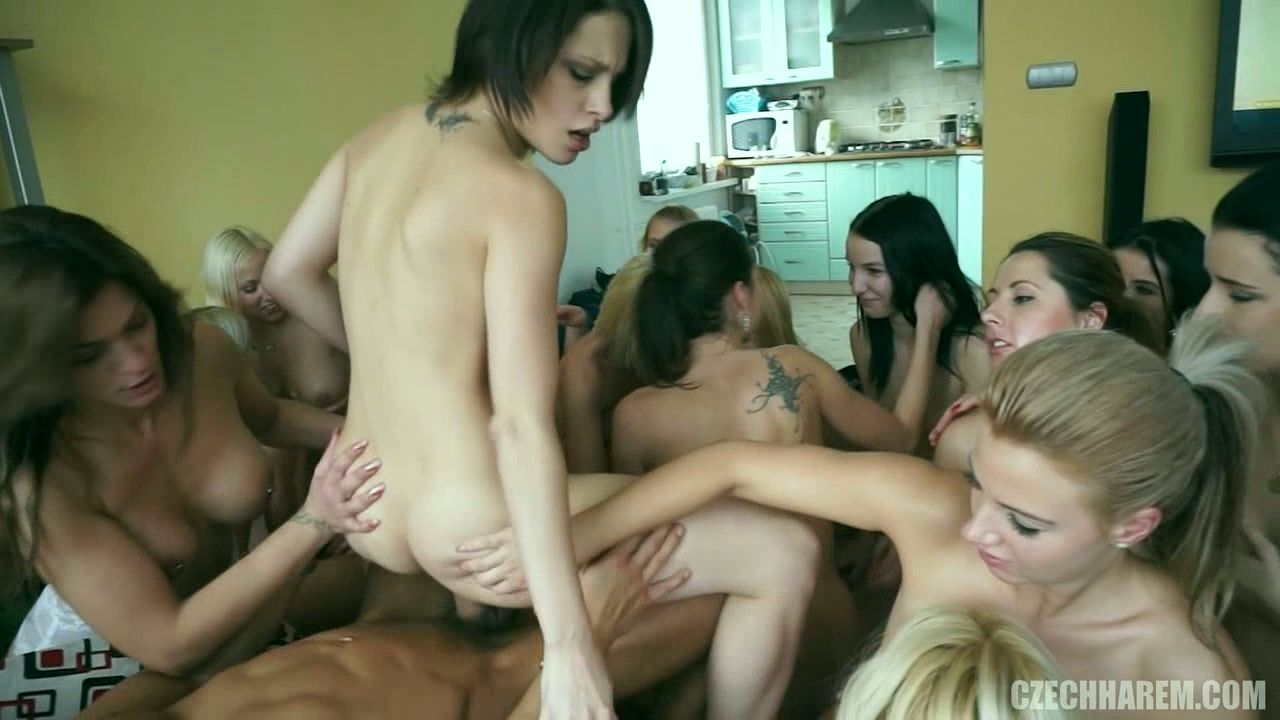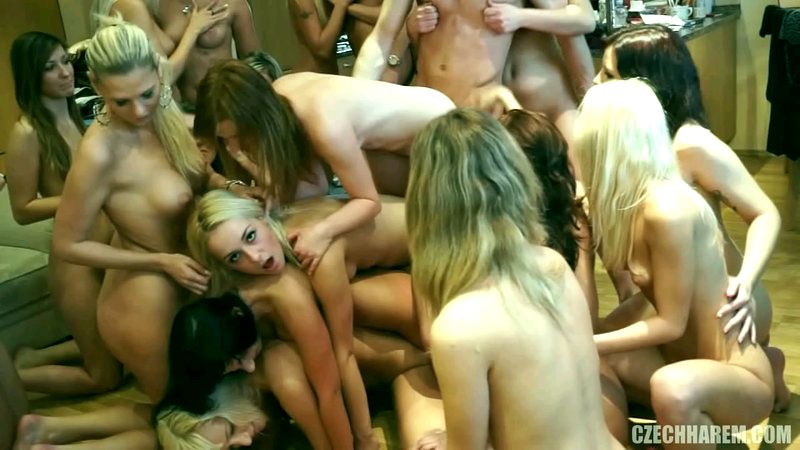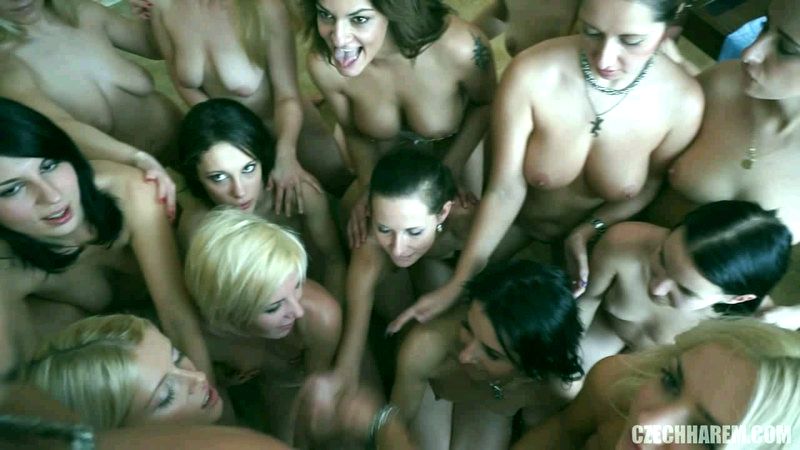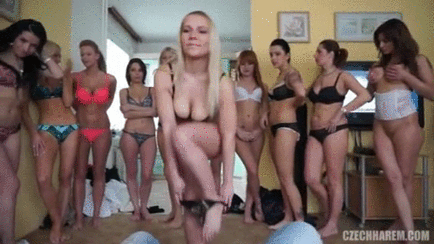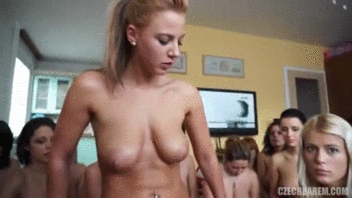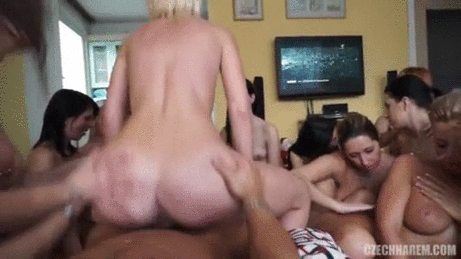 More porn videos of harems or reverse gangbangs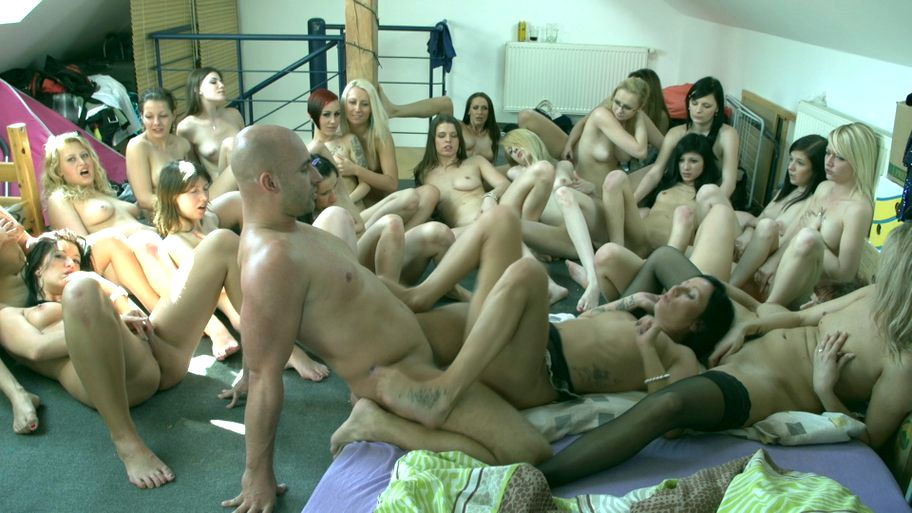 # A bald man fucking a fucking lot of women (Watch video)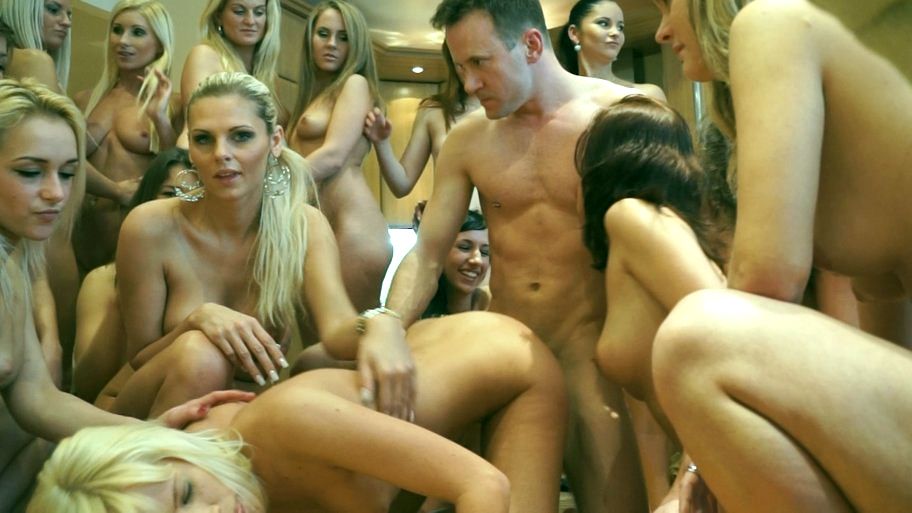 # Birthday present (Watch video)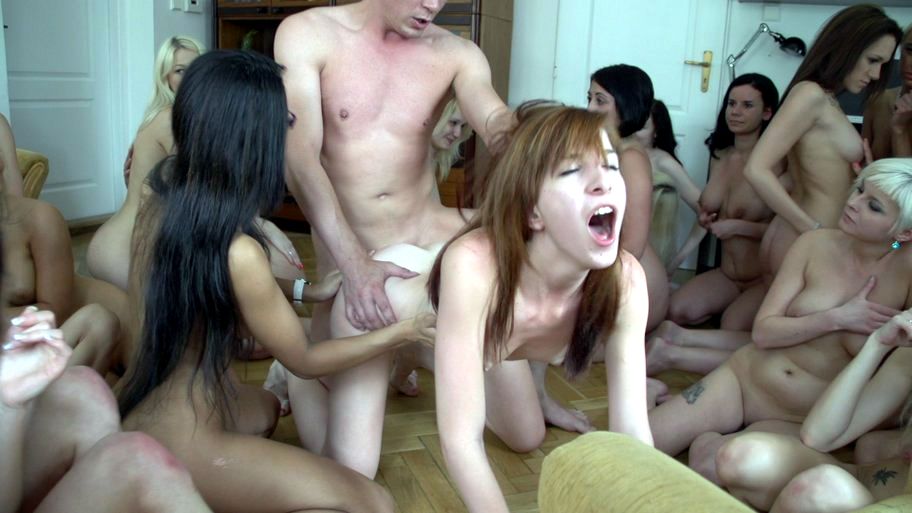 # The dream of any man! (Watch video)
There are many more videos made by this porn production company... Just google "czechharem" or "czech harem" and you'll find links to tube sites...