I love when my dear users send me stuff like Tumblr accounts via e-mail. However, many of you tell me about profiles that are mainly reblogging accounts and I only wanna publish profiles of real amateur girls who share their own photos. Next you'll find the last I received...
Claudi
The account of yungangelita, or Elita. A dyed-blondie with a dark pussy and two boobs you'll have hot dreams with...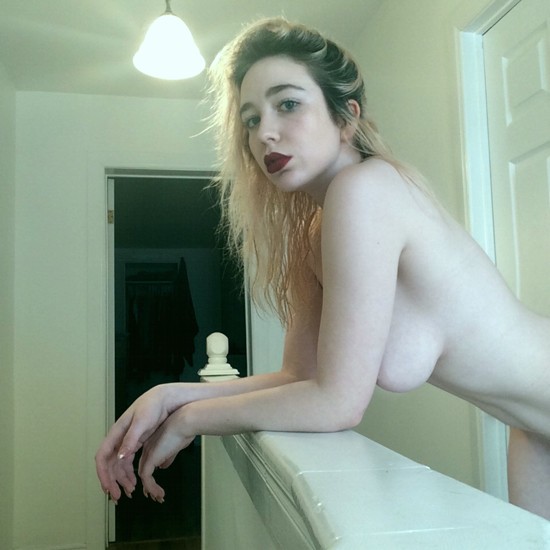 # View photos
However, if you like big tits, check out Birdie's on her account "chirpofsparrow". She barely gets both of them to show in the photos at the same time!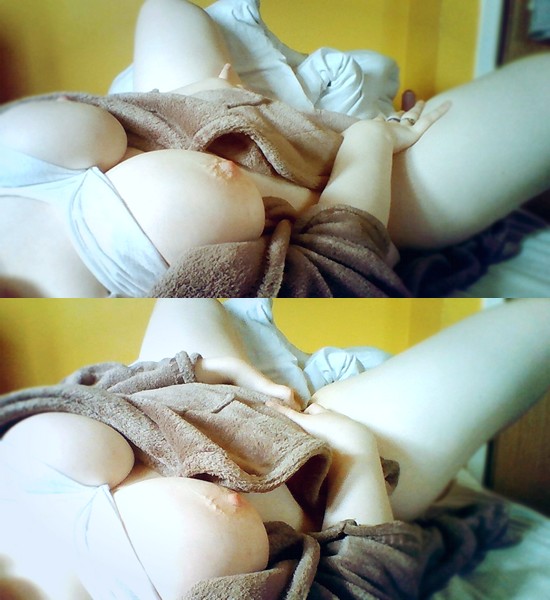 # View photos
AOC
And the third one is Persi (nakedpersephone). A girl who loves good photography, the kind of girls who prefers dreaming and making love instead of wildly fucking.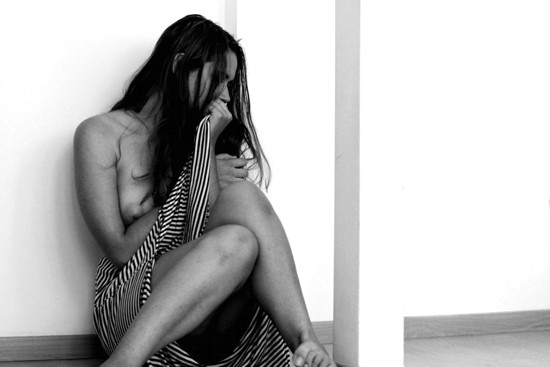 # View photos