I don't know if you really know how hard is my job, all day watching porn, specially after jerking off three or four times.
It was just a joke! Maybe you jerked off more than me by the end of the day. What I really find difficult is finding the stuff I look for, like this scene of Gianna Michaels.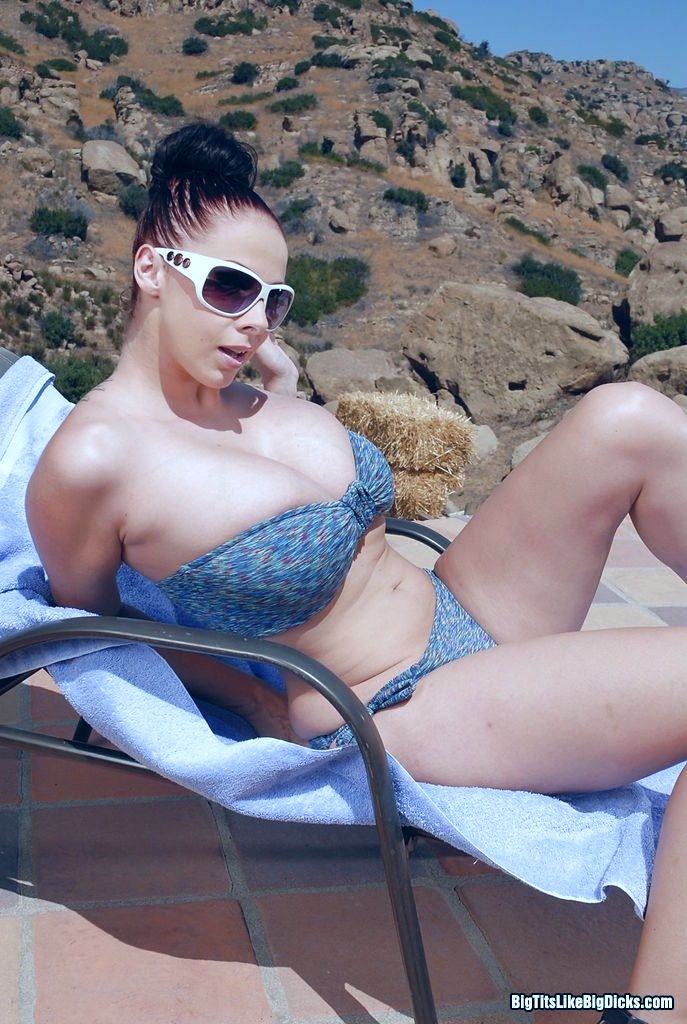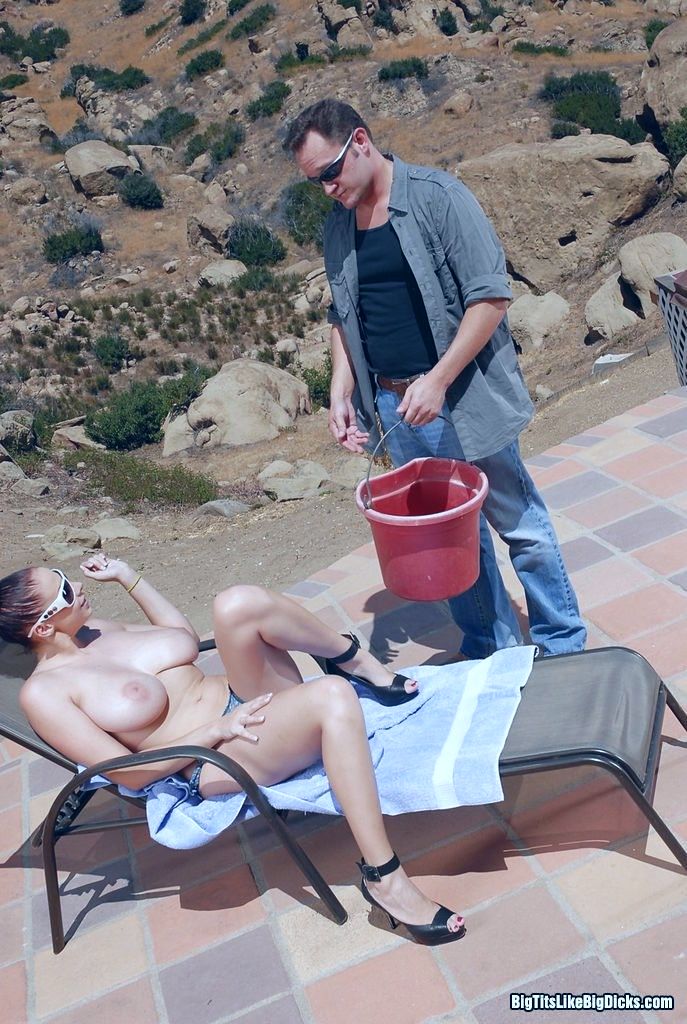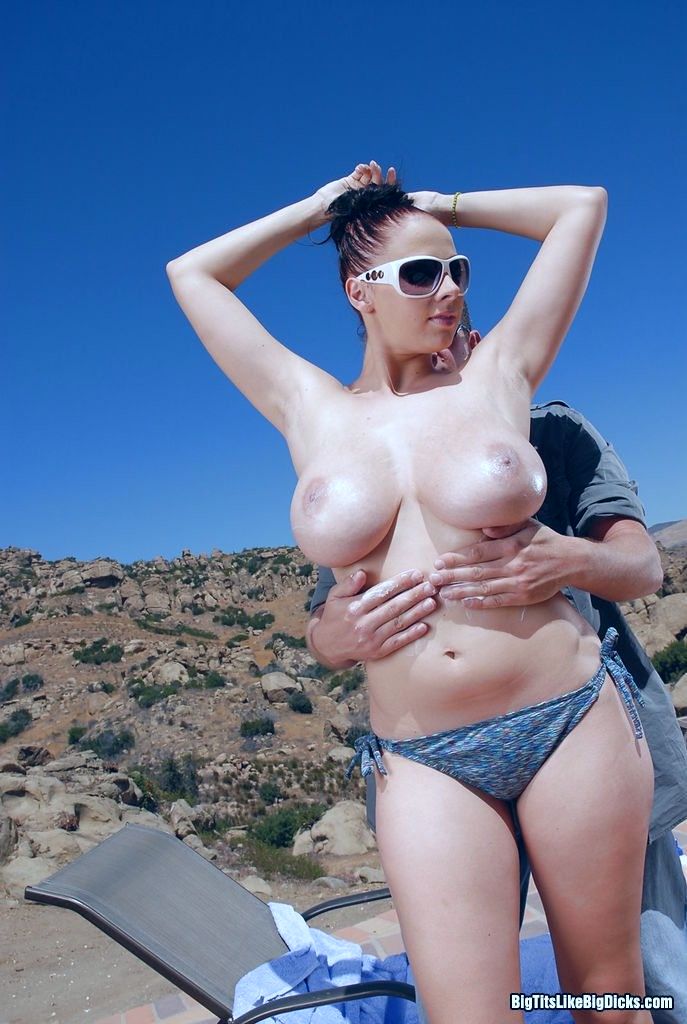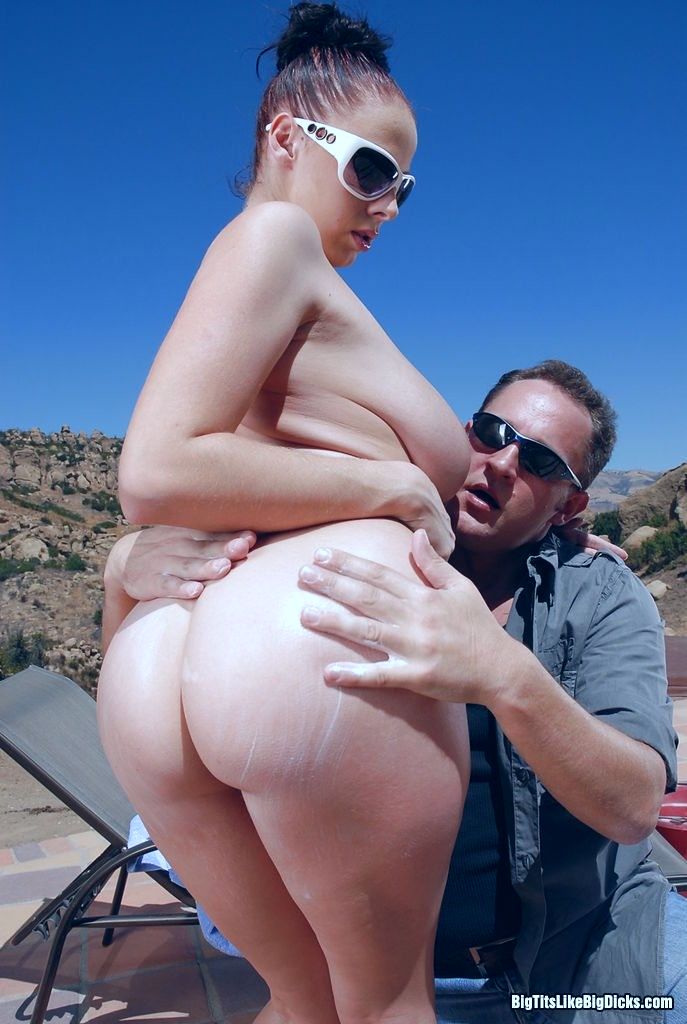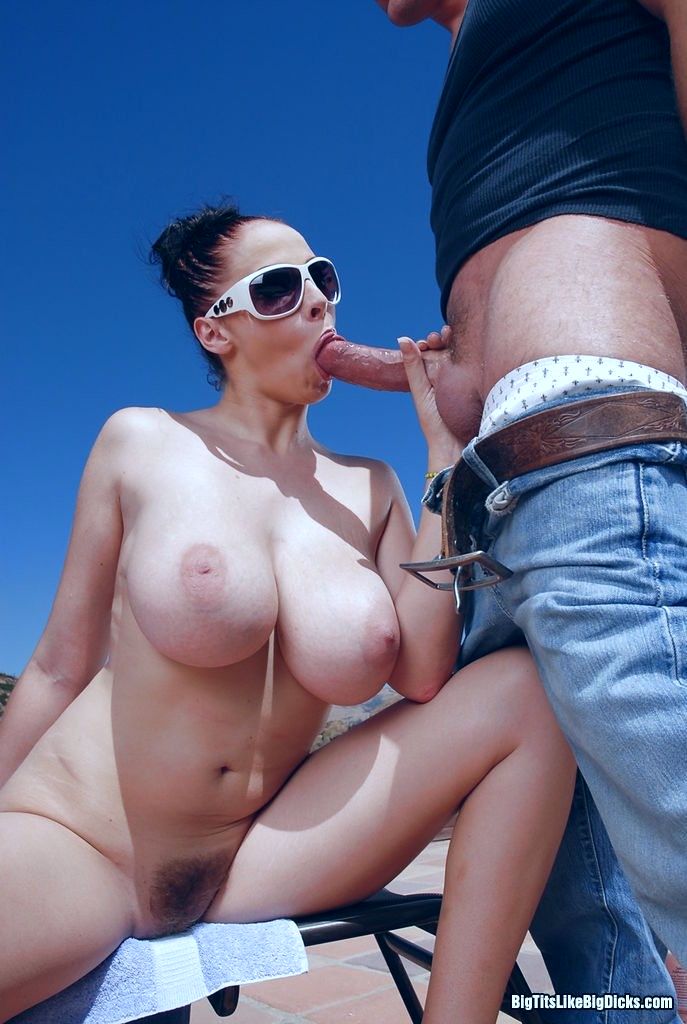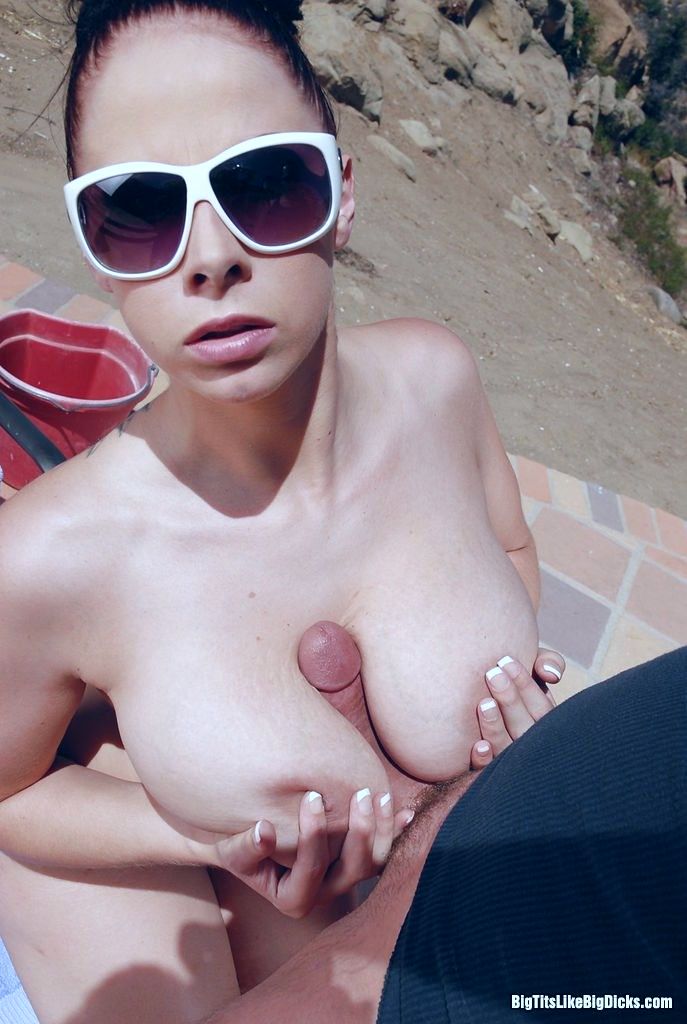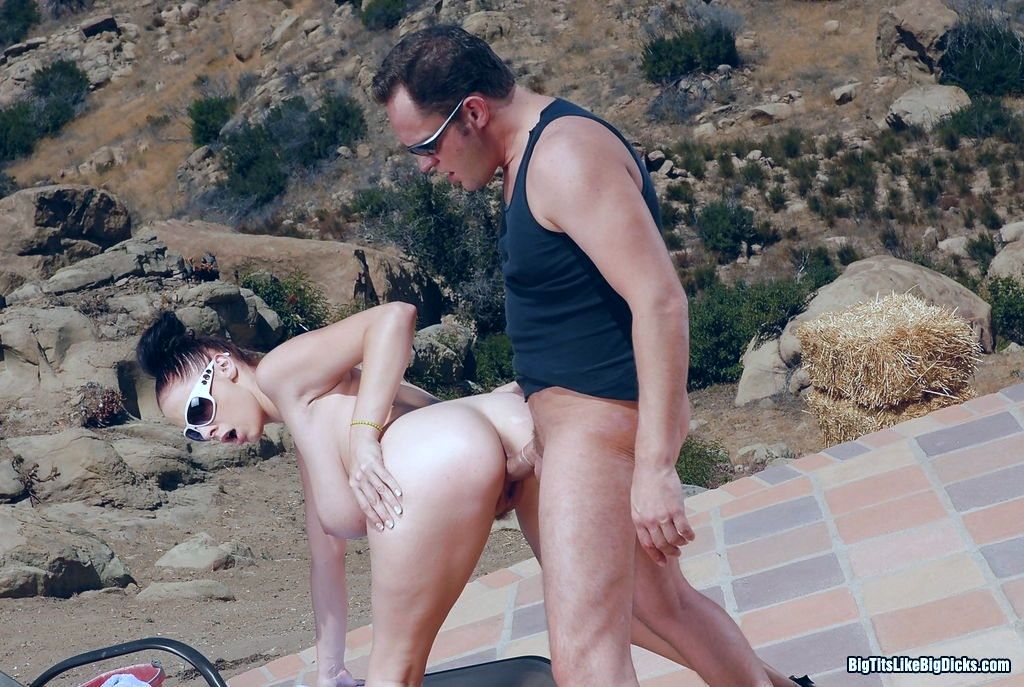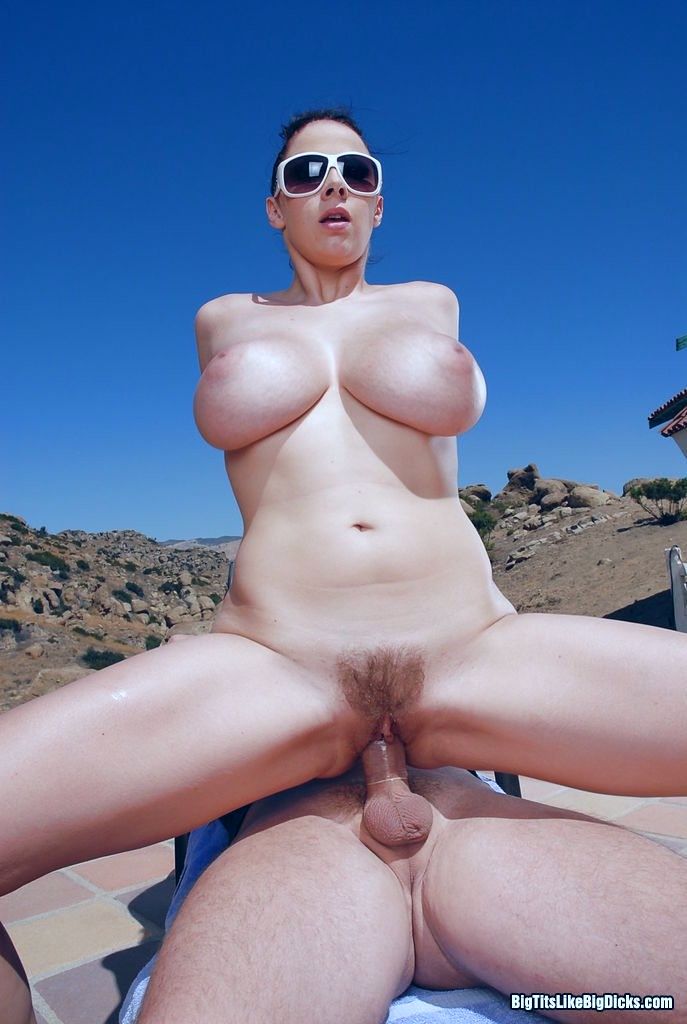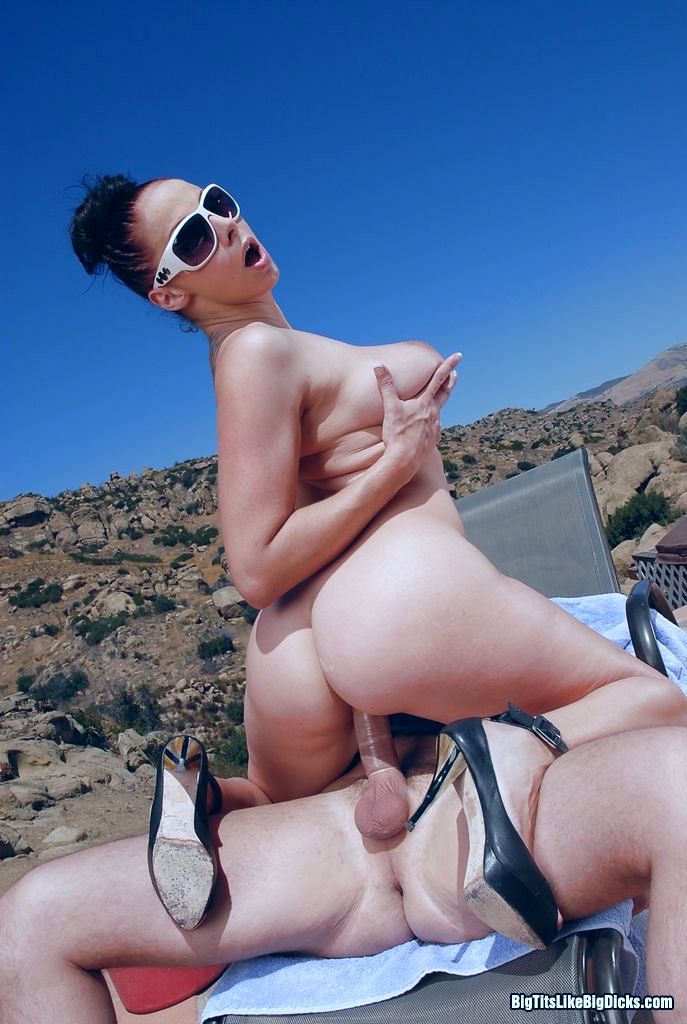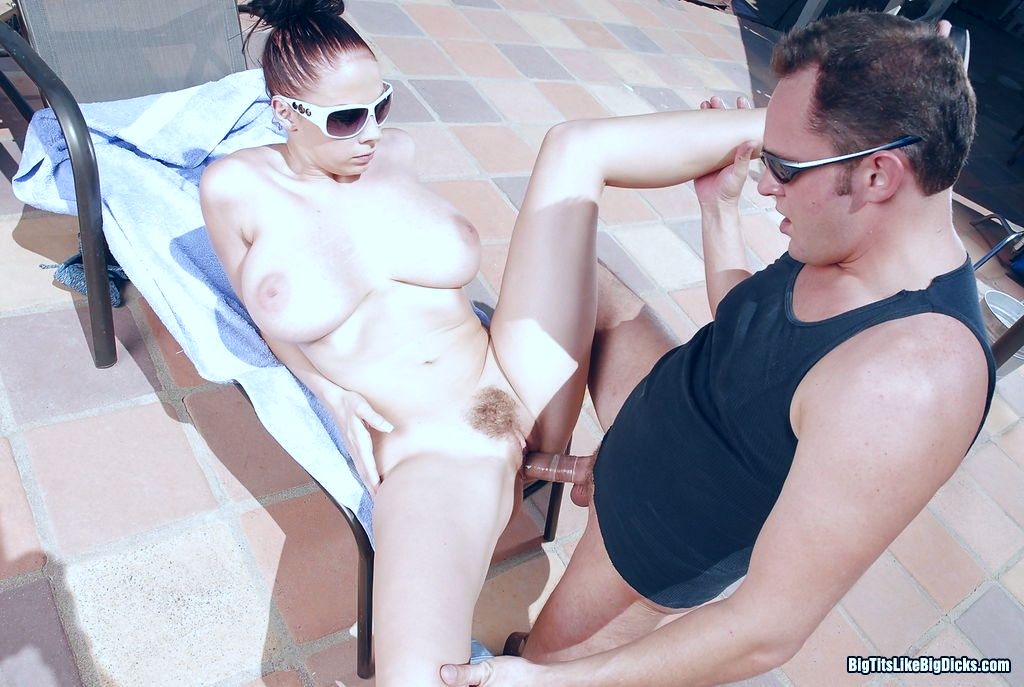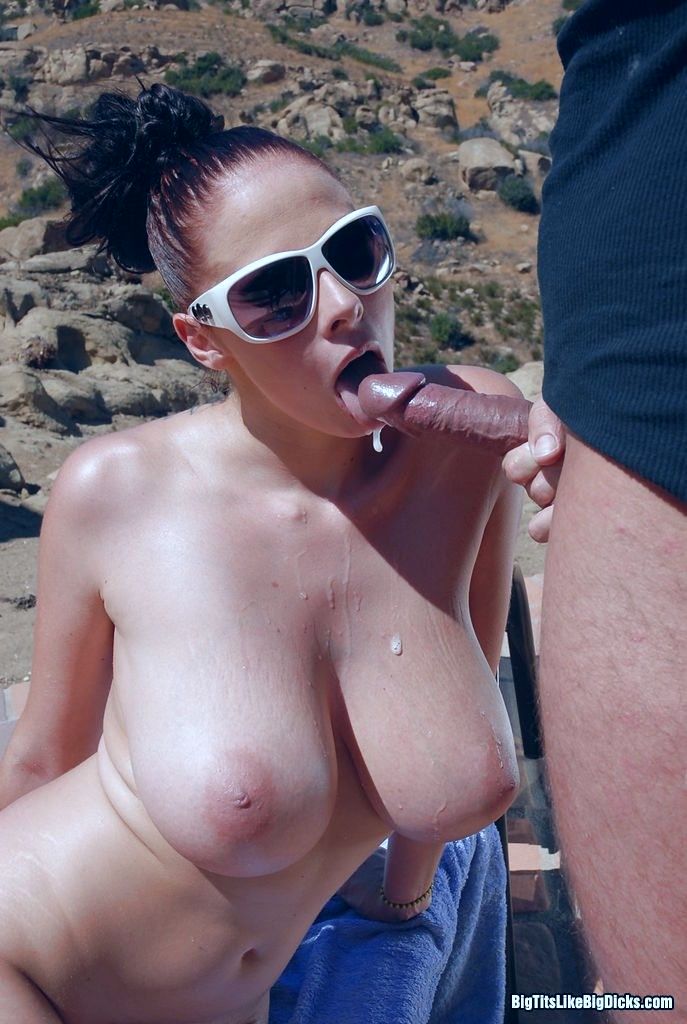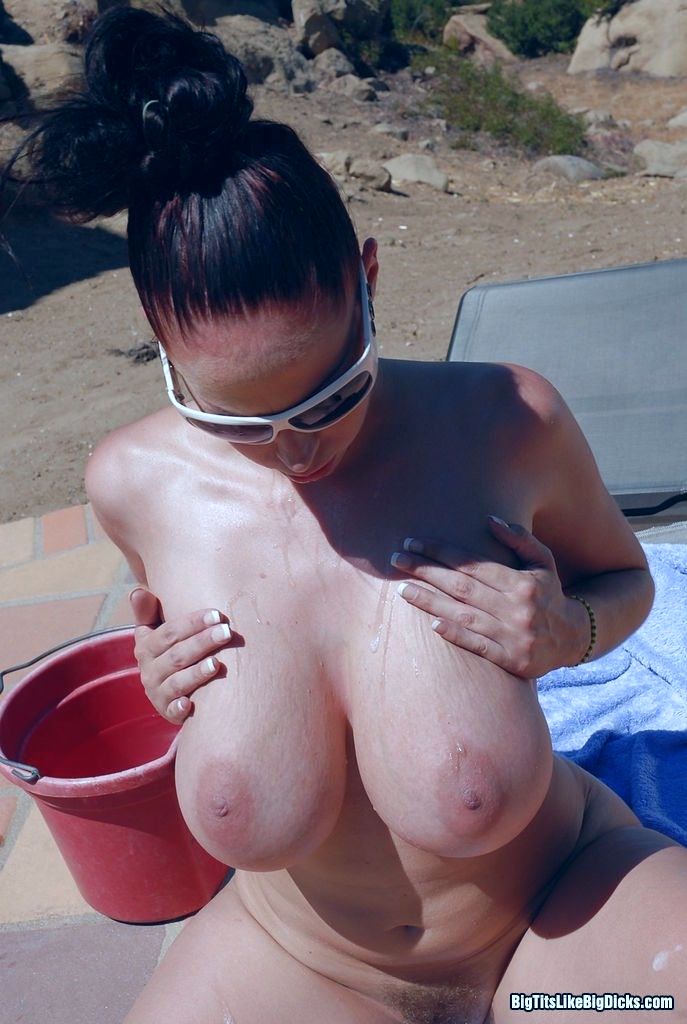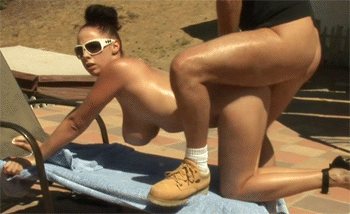 I published this gif some time ago on one of those "Gif Edition" posts and today I came across the video. You know I like to include pictures on these posts, but today I had a hard time finding them! Ok, I know you don't care about that, you're here just to enjoy, but I had to say it...
More porn videos of Gianna Michaels...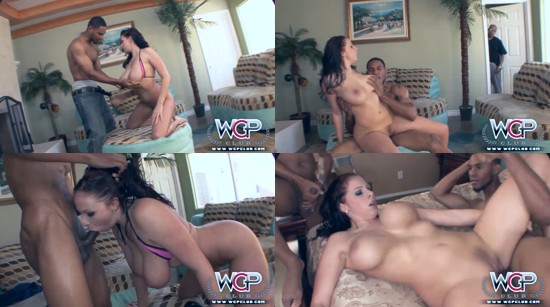 # Gianna Michaels. One isn't enough (Watch video)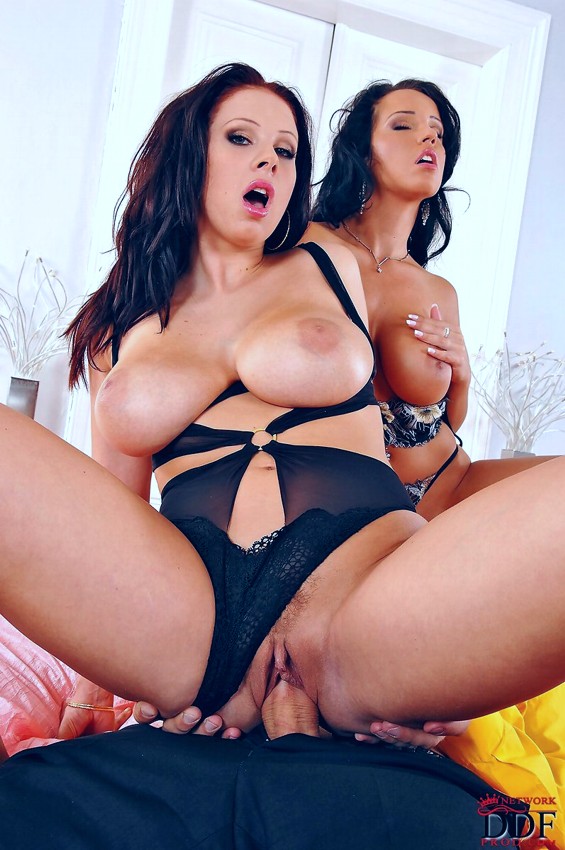 # Gianna Michaels along with Laura Lion (Watch video)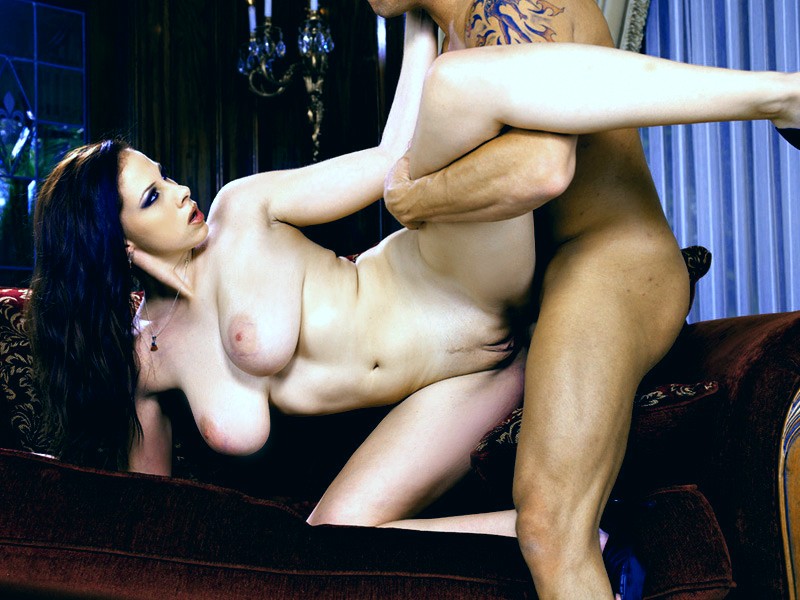 # The curves of Gianna Michaels (Watch video)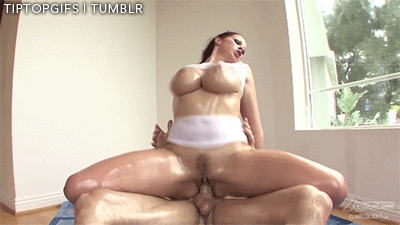 # An oiled Gianna Michaels (Watch video)