Ariana Marie is one of the pornstars I like the most, as all the entries I've published about her can prove. When I'm about to create a post like this, I don't go with a fixed idea of a certain pornstar or video, I just browse the Internet until I find something I like.
In this occasion, I got to this video thanks to an animated GIF that shows an unfocused Ariana Marie. She wasn't focused when she should've been. The GIF is on the entry and you'll quickly understand what I'm talking about...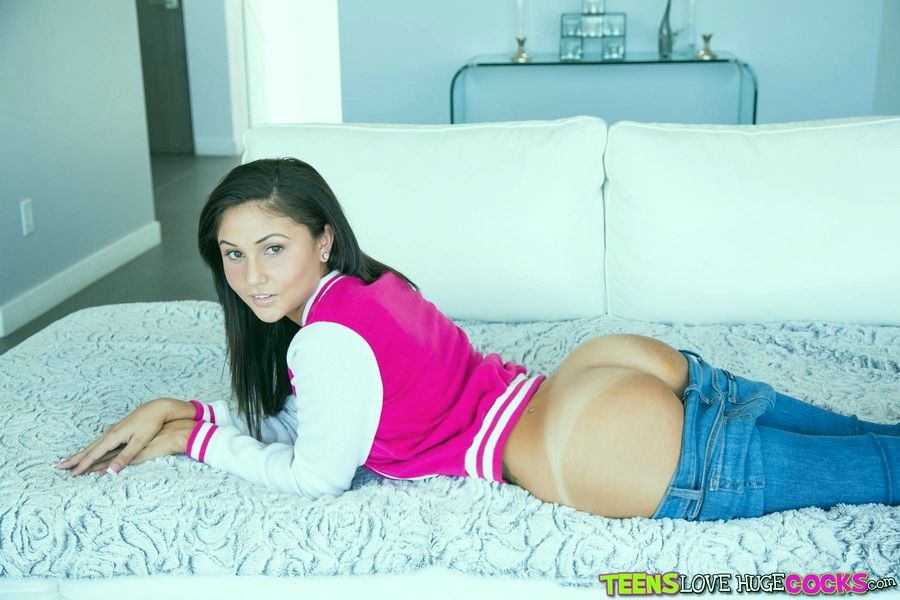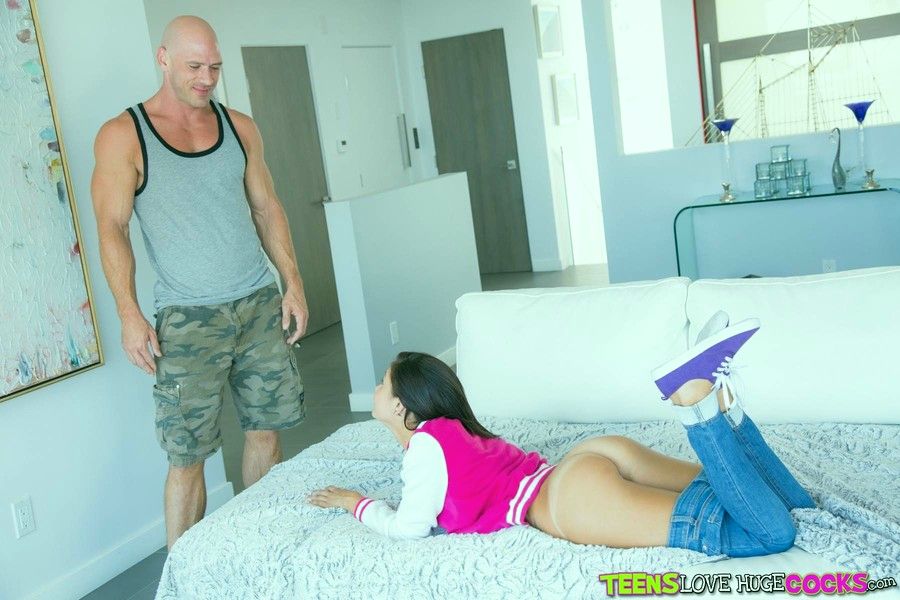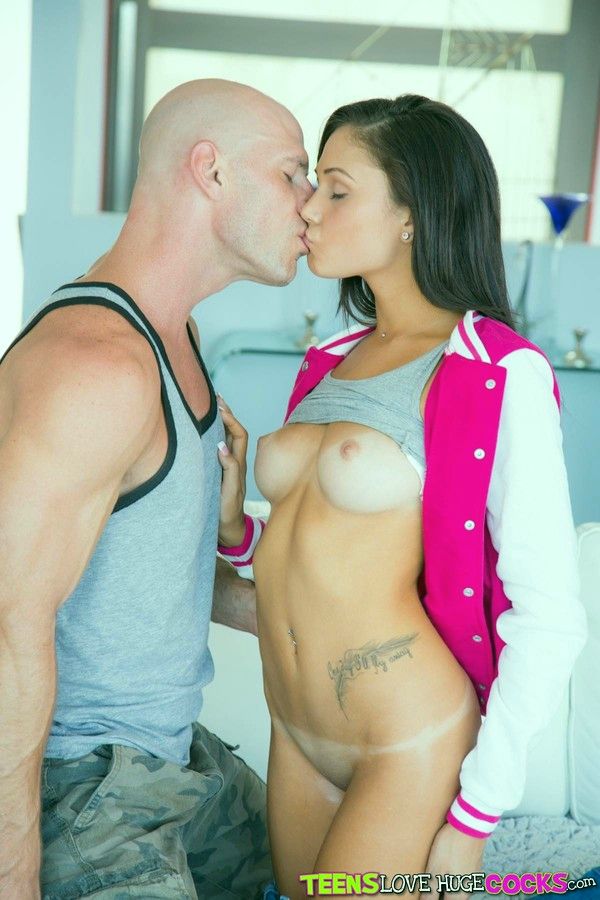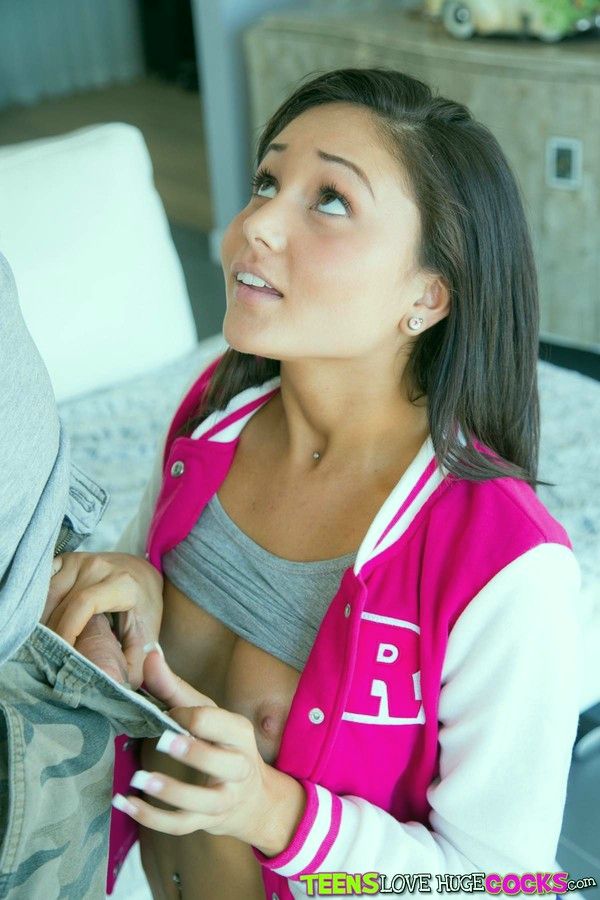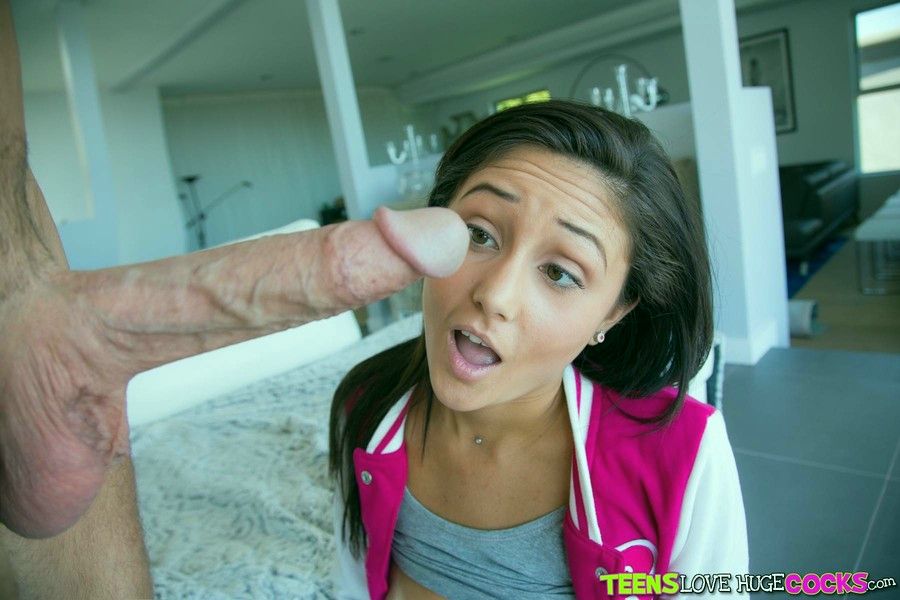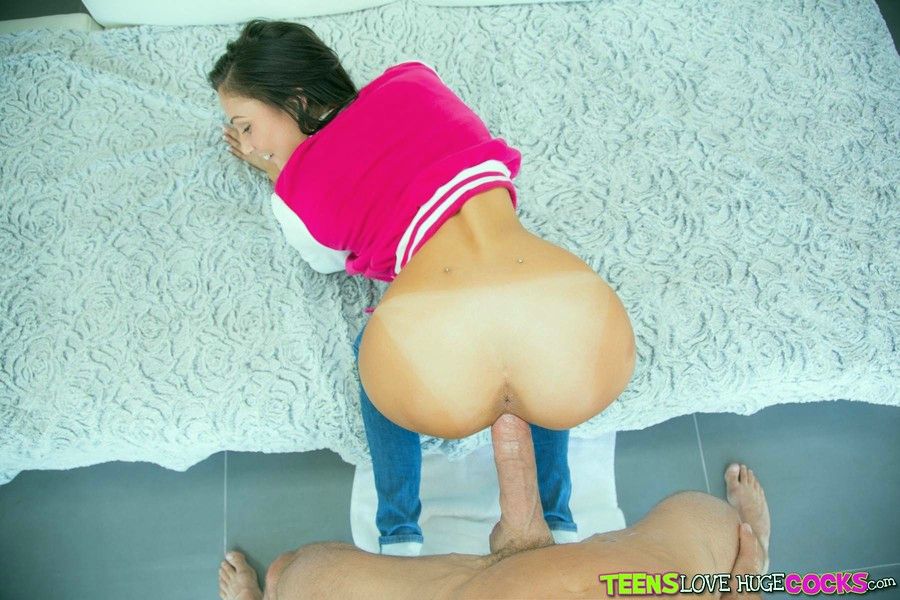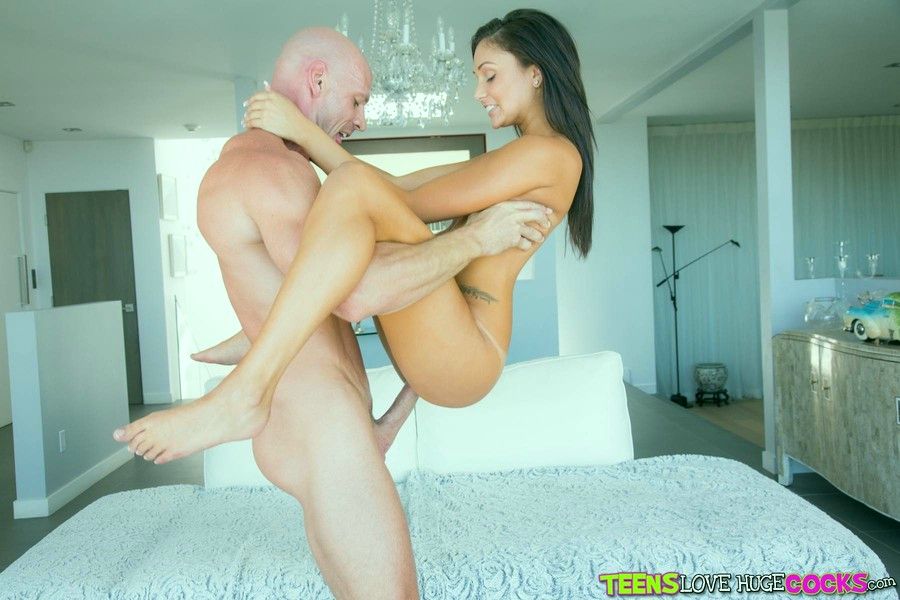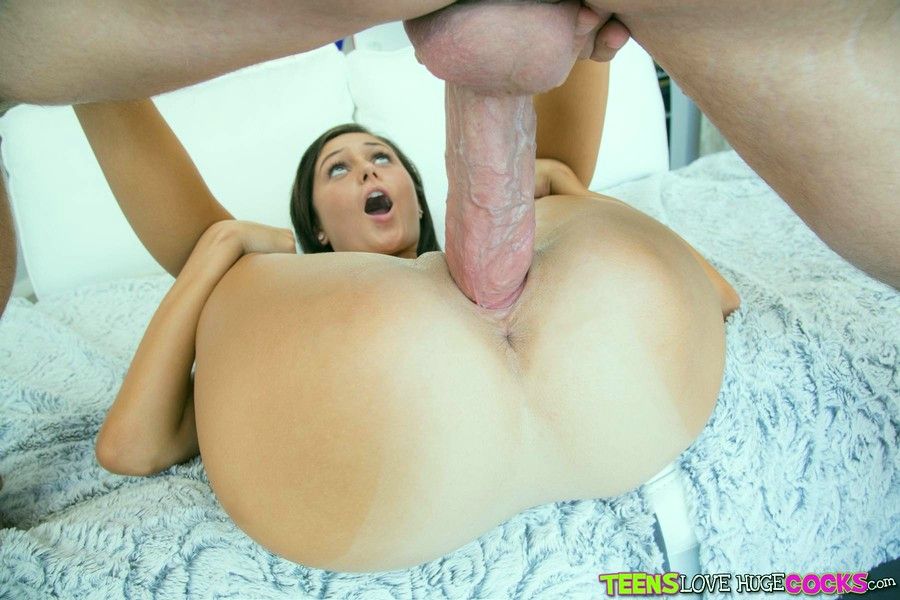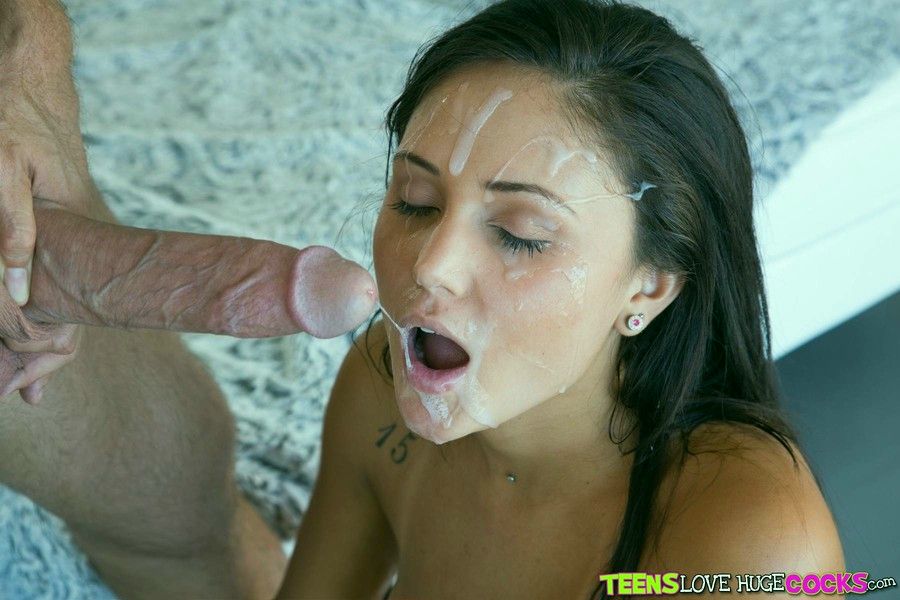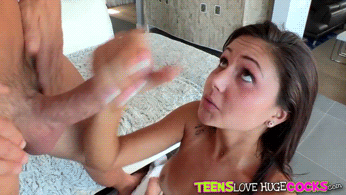 Be focused, you cunt! :-)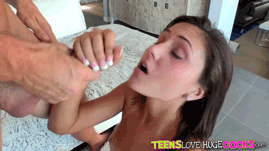 And now, more porn videos of Ariana Marie.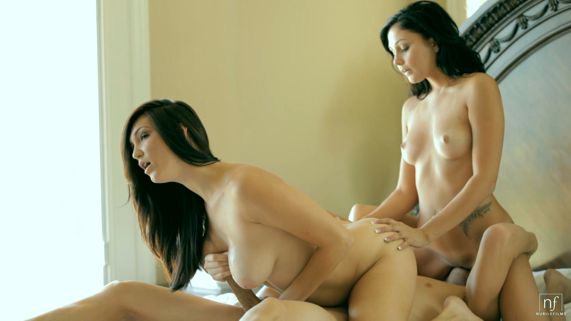 # Ariana Marie and Holly Michaels (Watch video)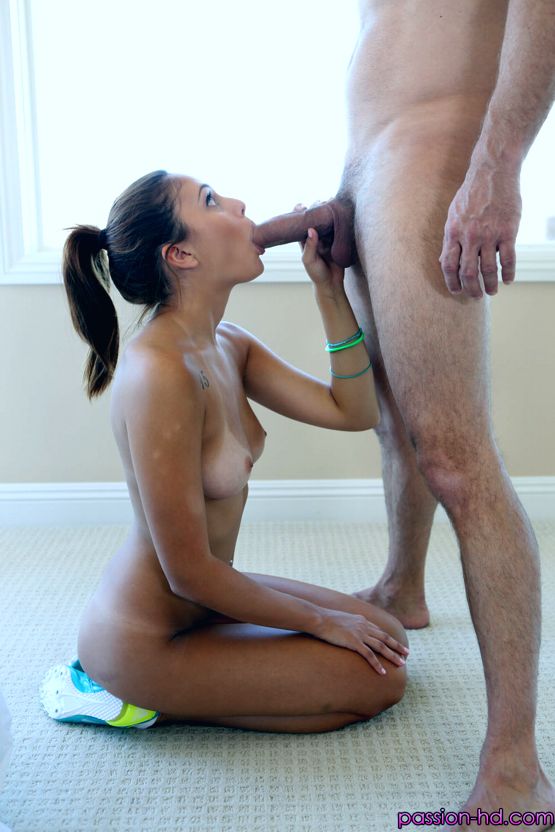 # Yoga with Ariana Marie (Watch video)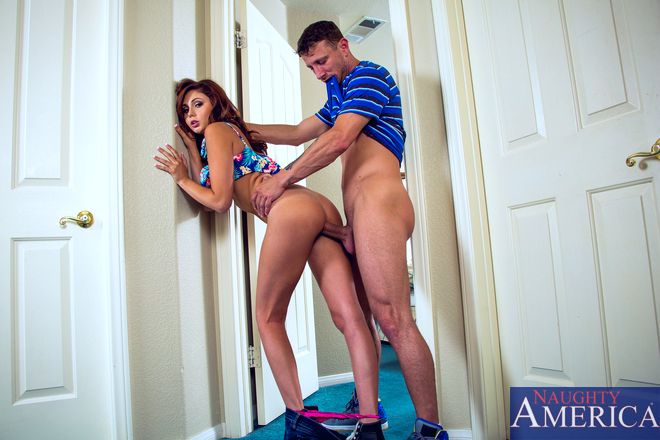 # Ariana Marie and her friend's brother (Watch video)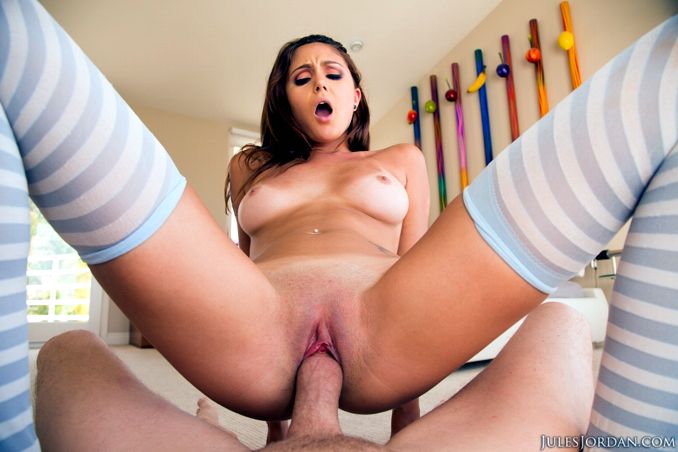 # Ariana Marie, first-person sex (Ver video)