Kenia's a girl from Cuba who filmed a porn video for RealityKings 7 or 8 eights years ago for the 8th Street Latina series. She appears in a bodypaint session that ends, of course, with her fucking the guy.
And this is the only video she starred in.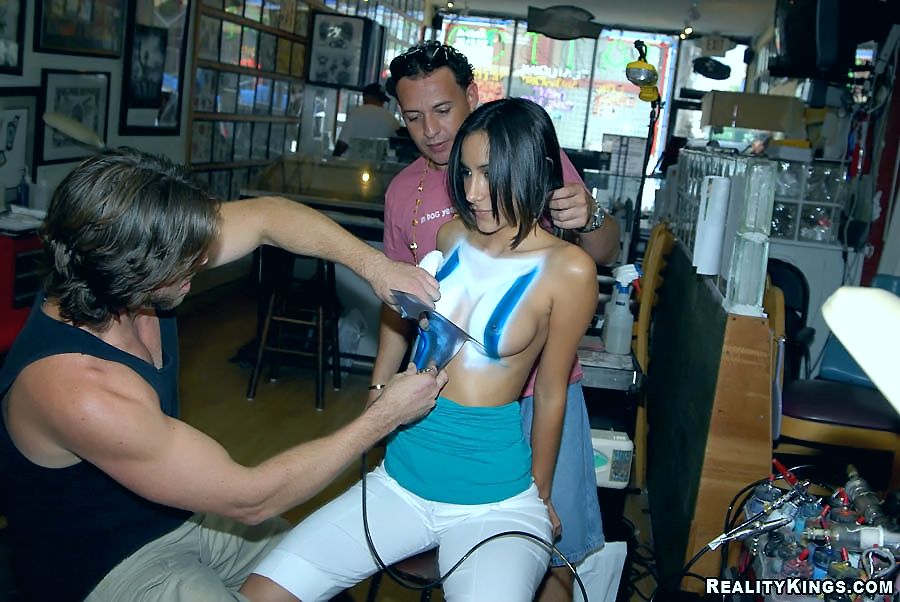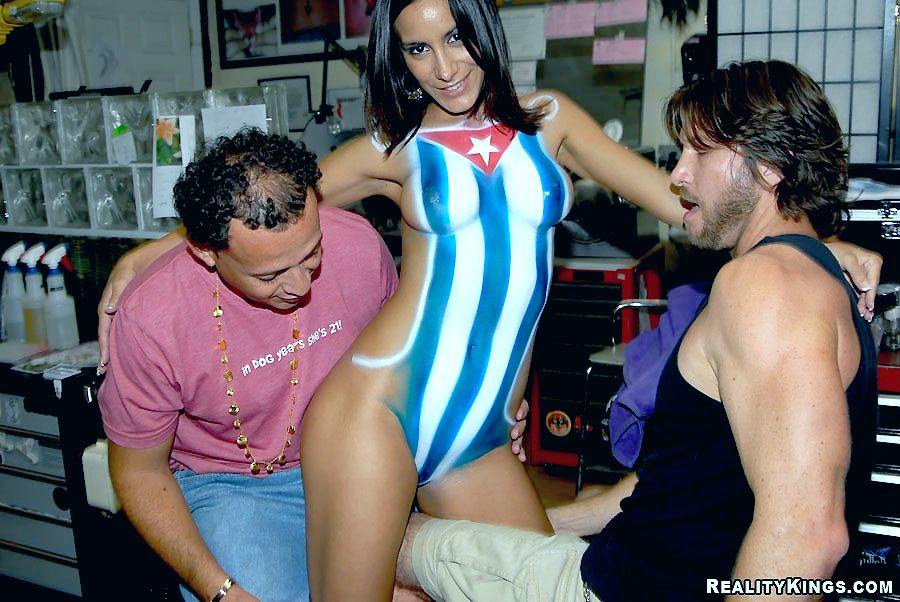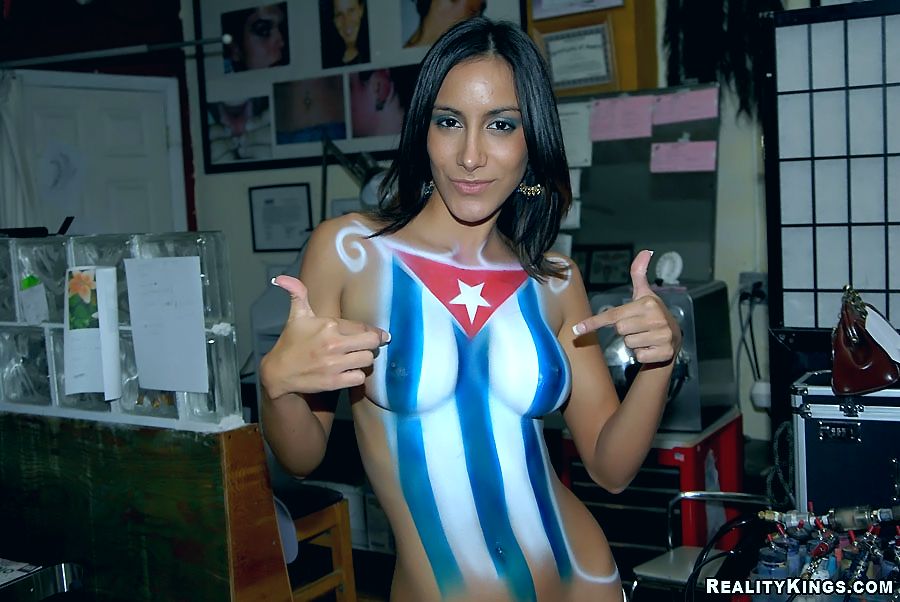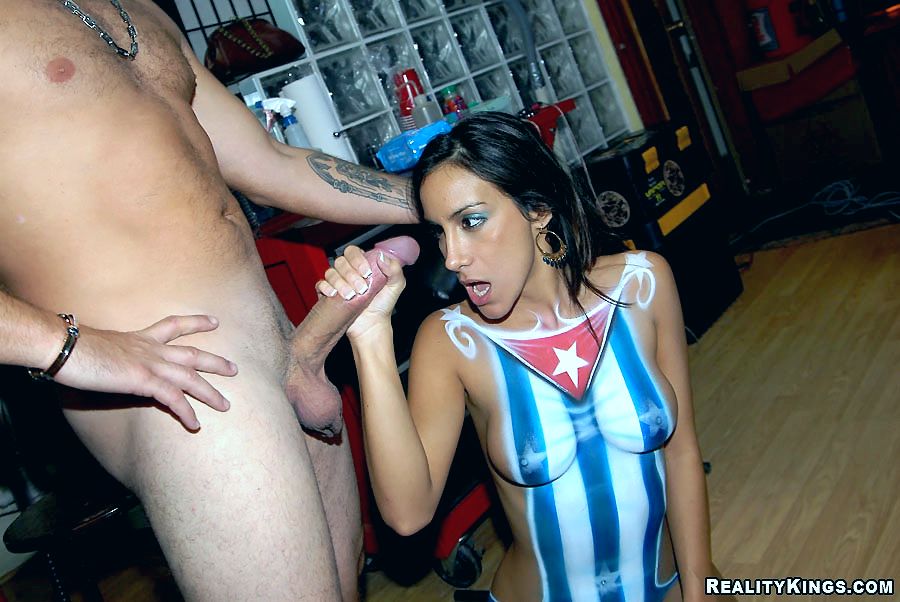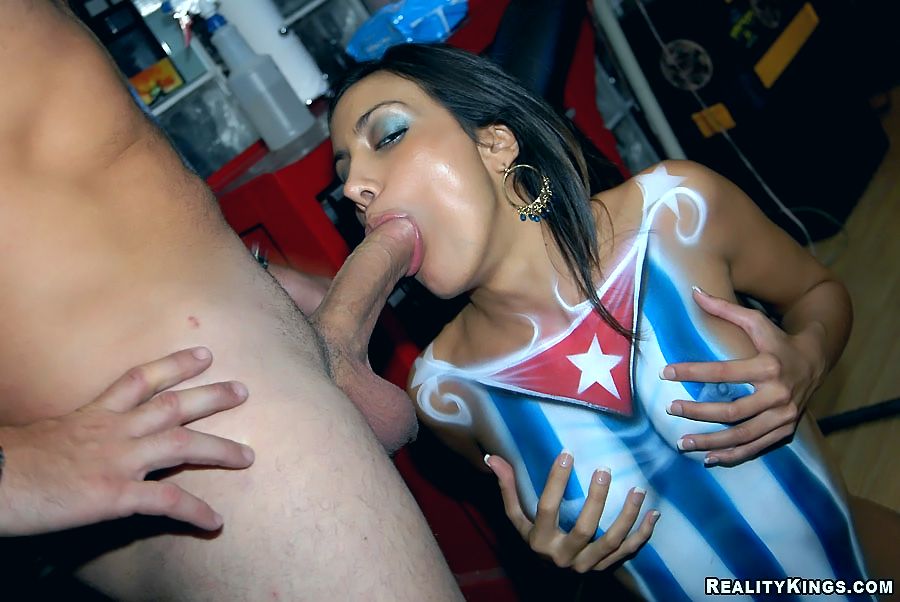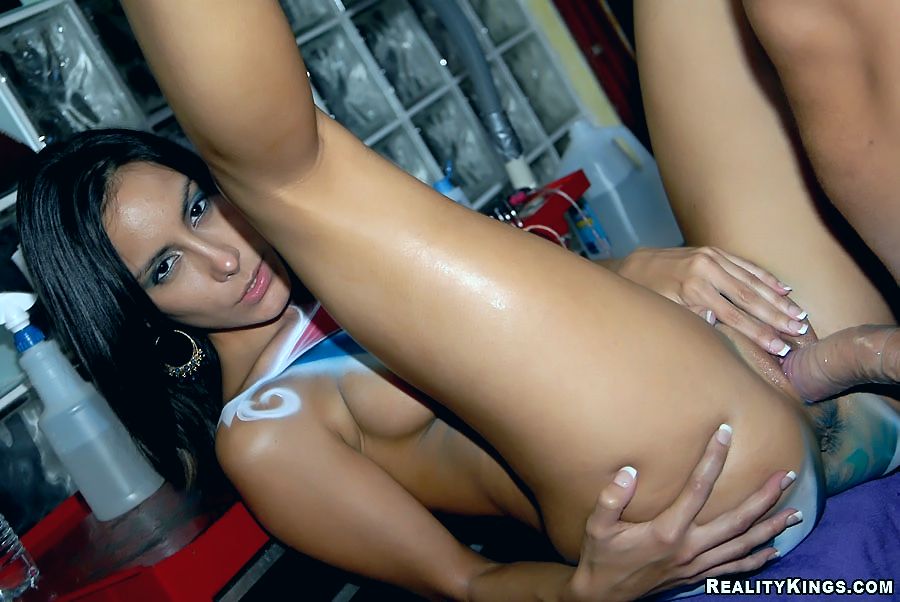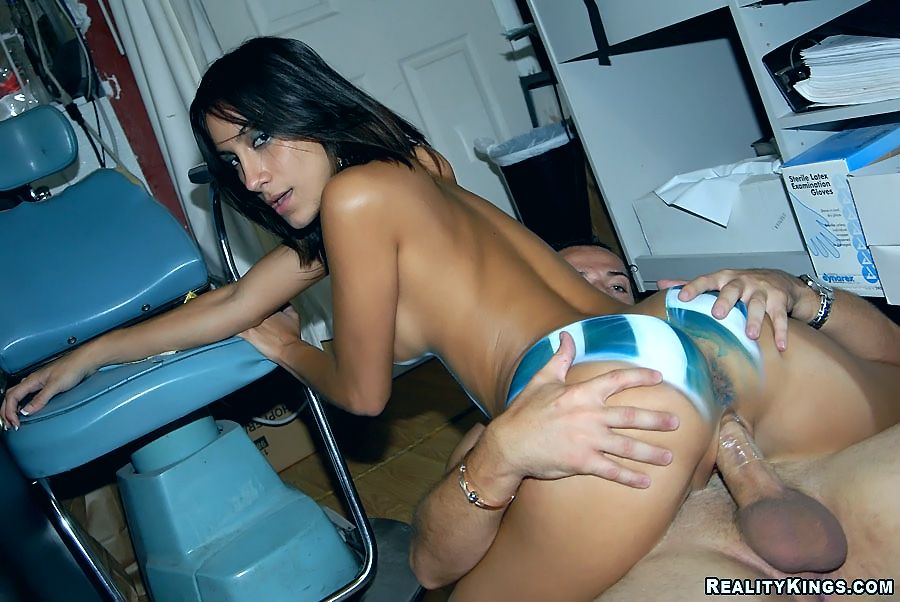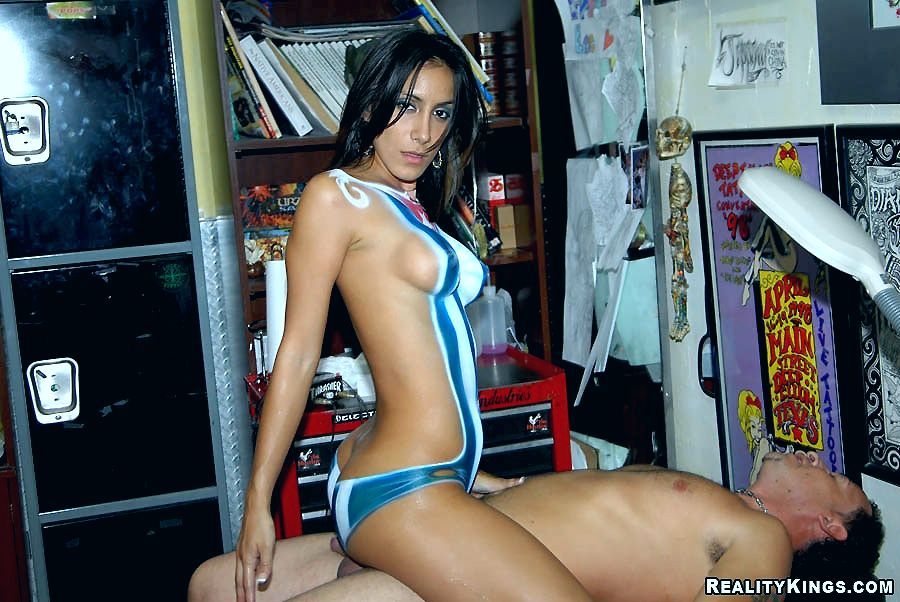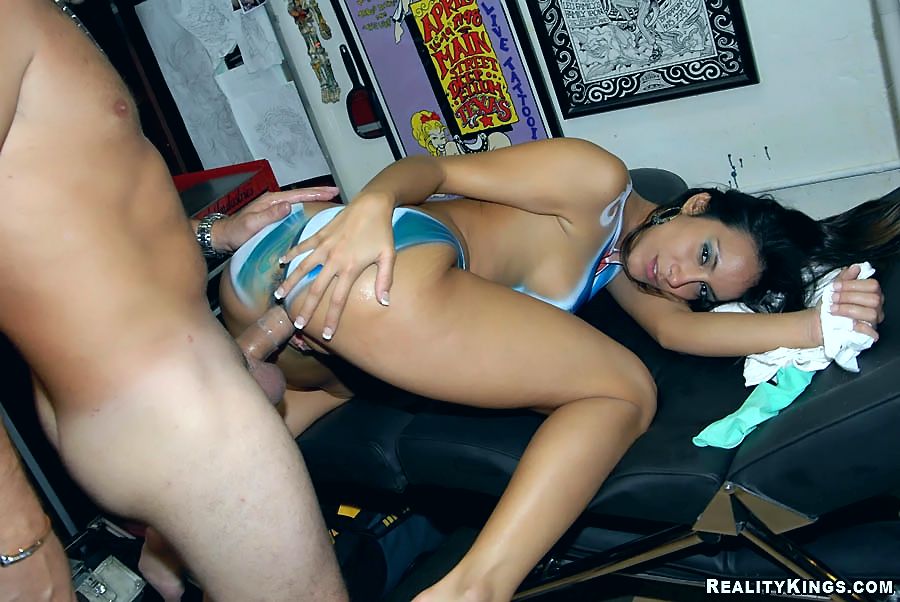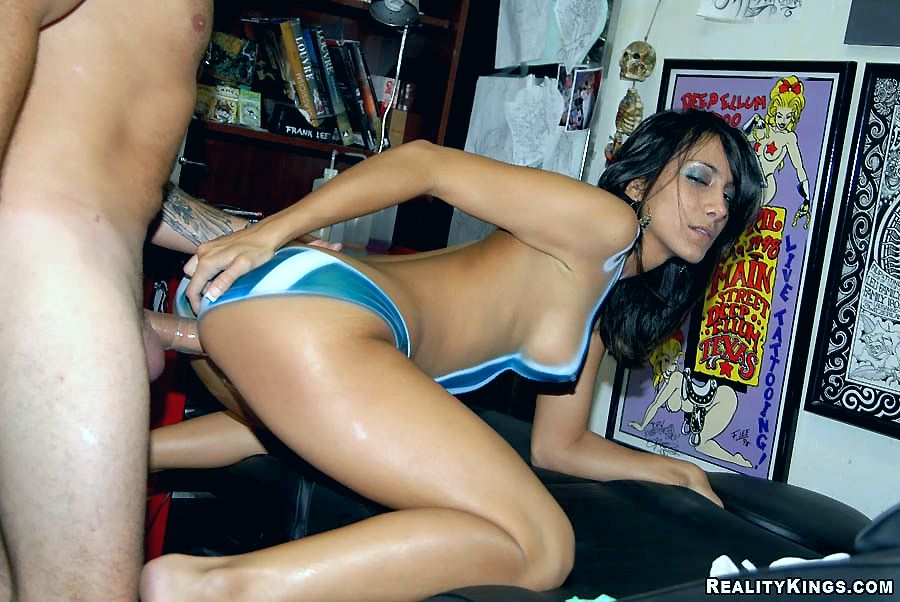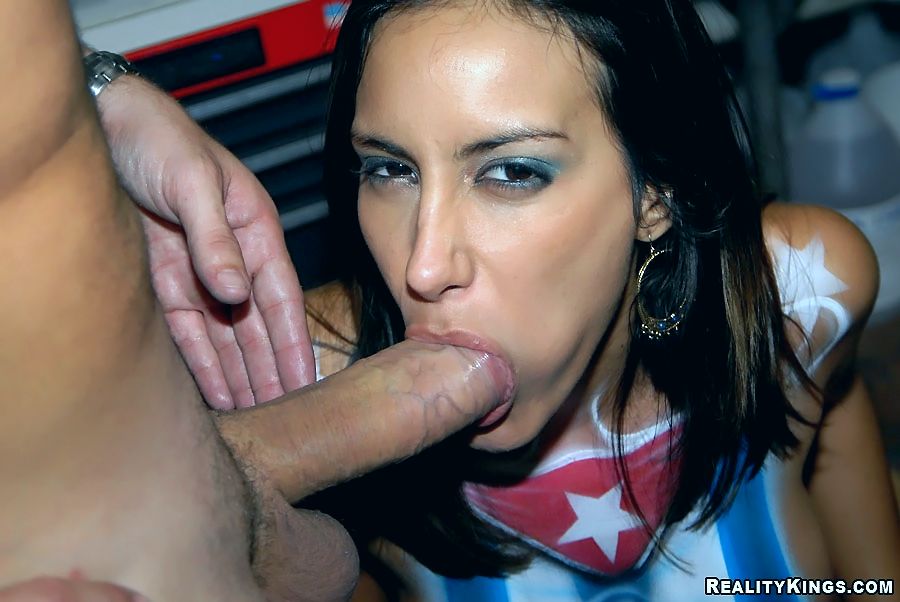 What I found out is that her true name's Maria Borge and that she emigrated to Miami in order to make a living out of her beauty and she started working as a luxury whore. I suppose she tried once and didn't like the porn industry. A pity, indeed.