When I saw these pictures of nude women eating in the bathtub, I was about to search more info about the photographer. My surprise was when I found out they aren't photos. They're drawings!
Lee Price is a hyperrealist painter based in NY. Many are self pictures and all are related to food and women.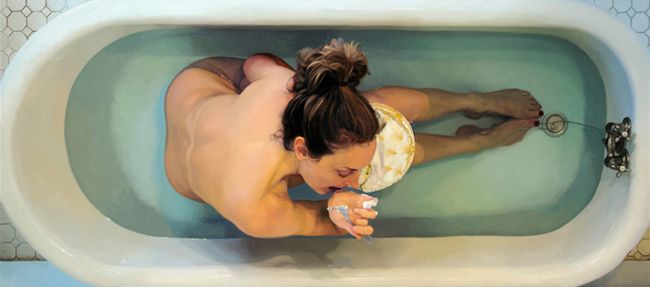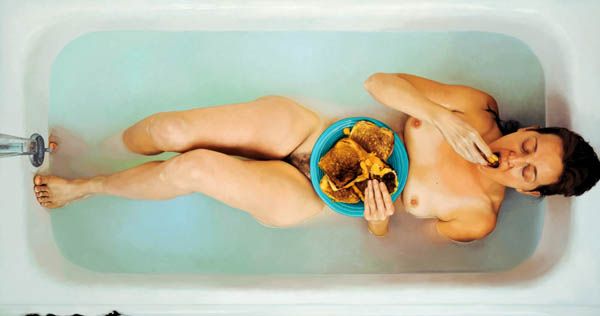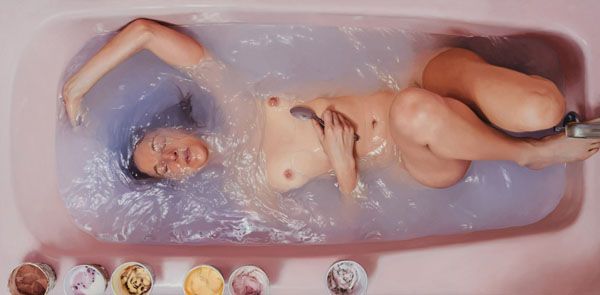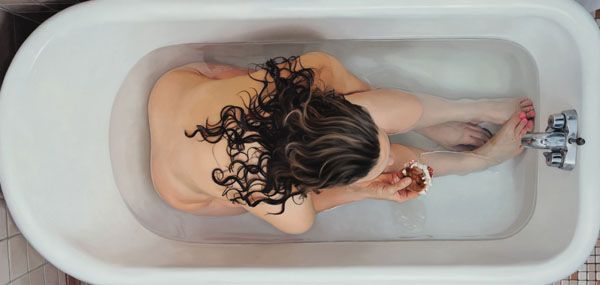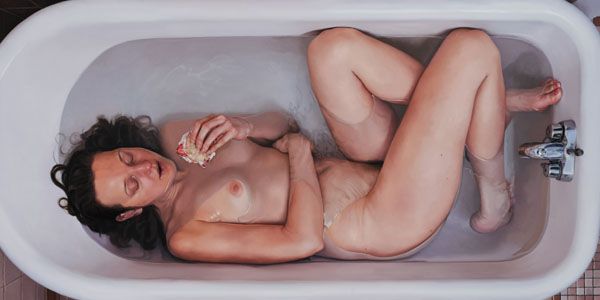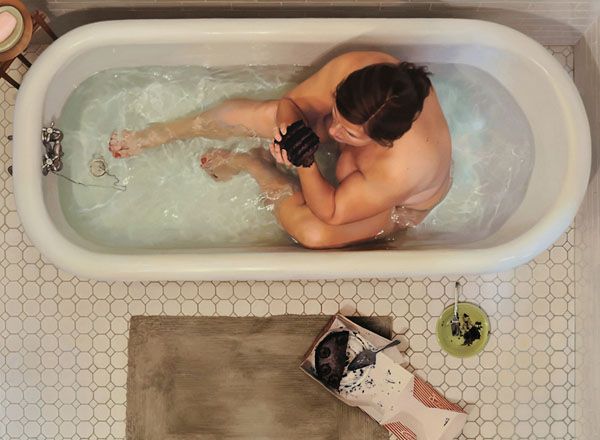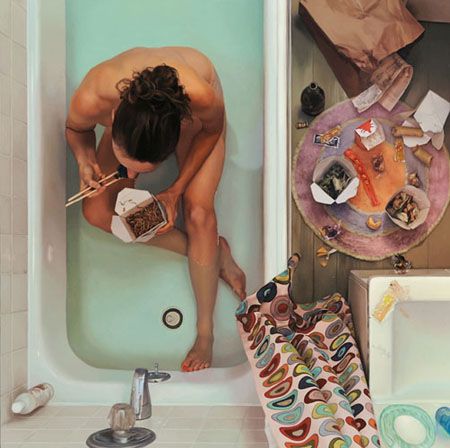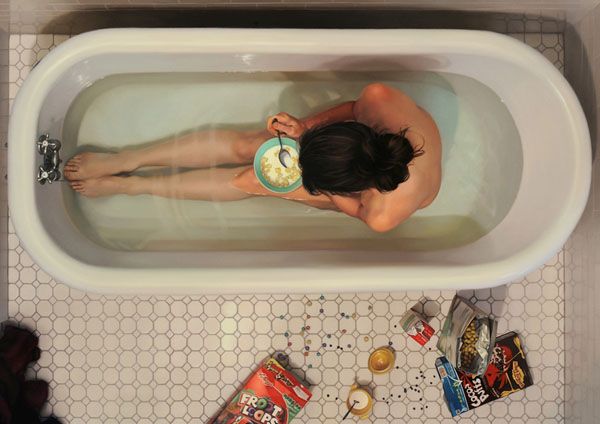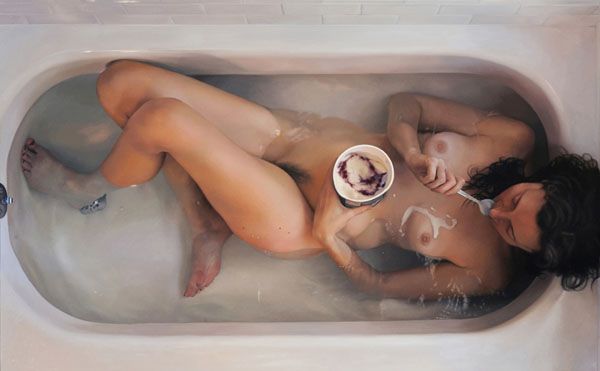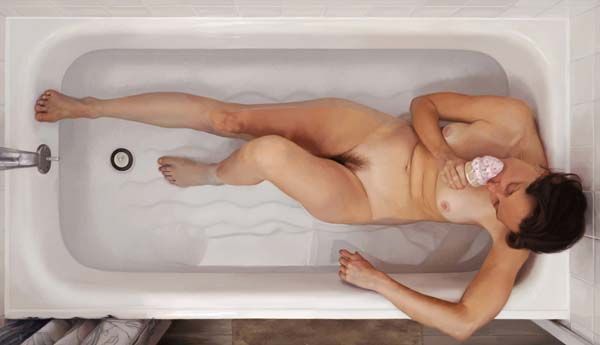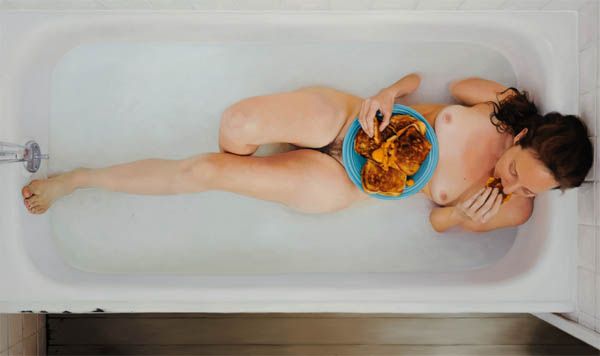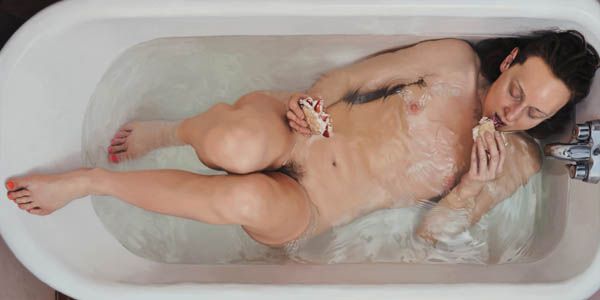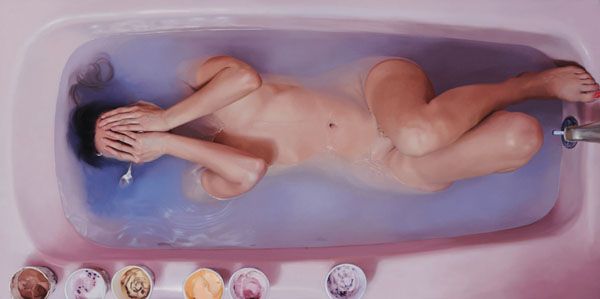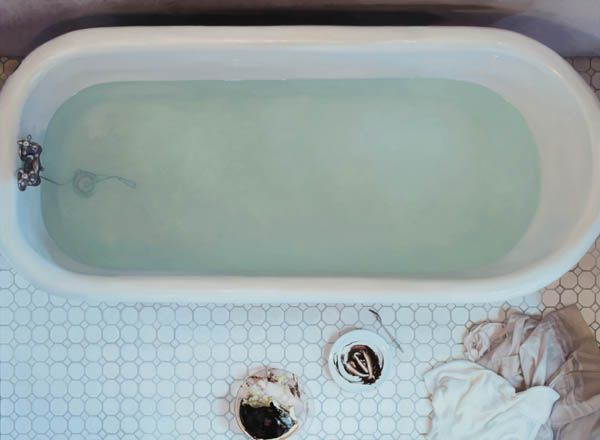 You can view more stuff by visiting
her website
.