As you should know by now, I only publish here the best photographers who work with nudity. Bart Ramakers is an experienced Belgian photographer who likes to create scenarios by mixing beauty, betrayal, power, passion, sex, life and death.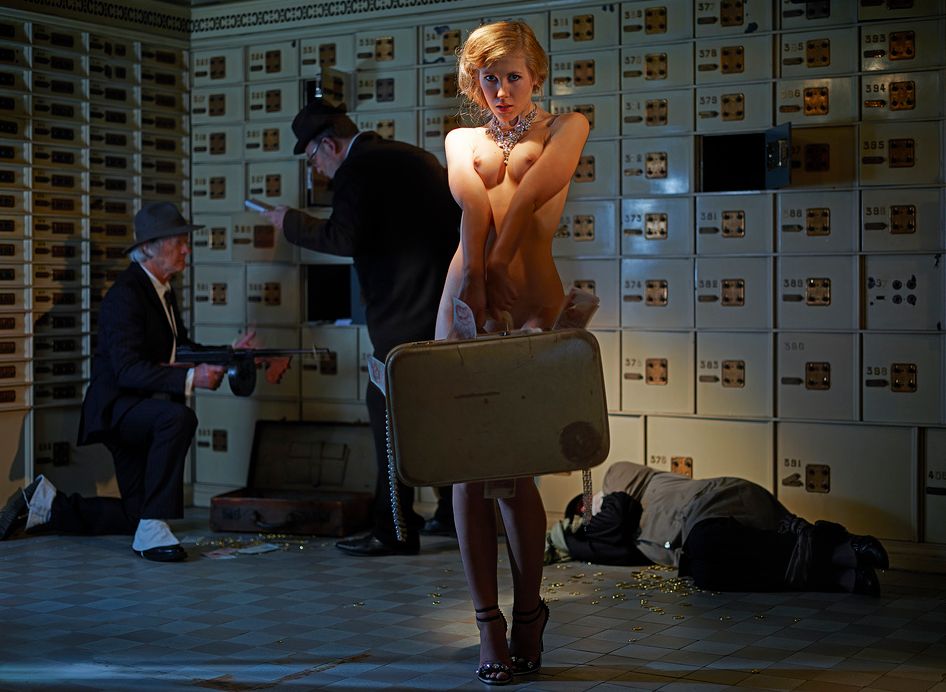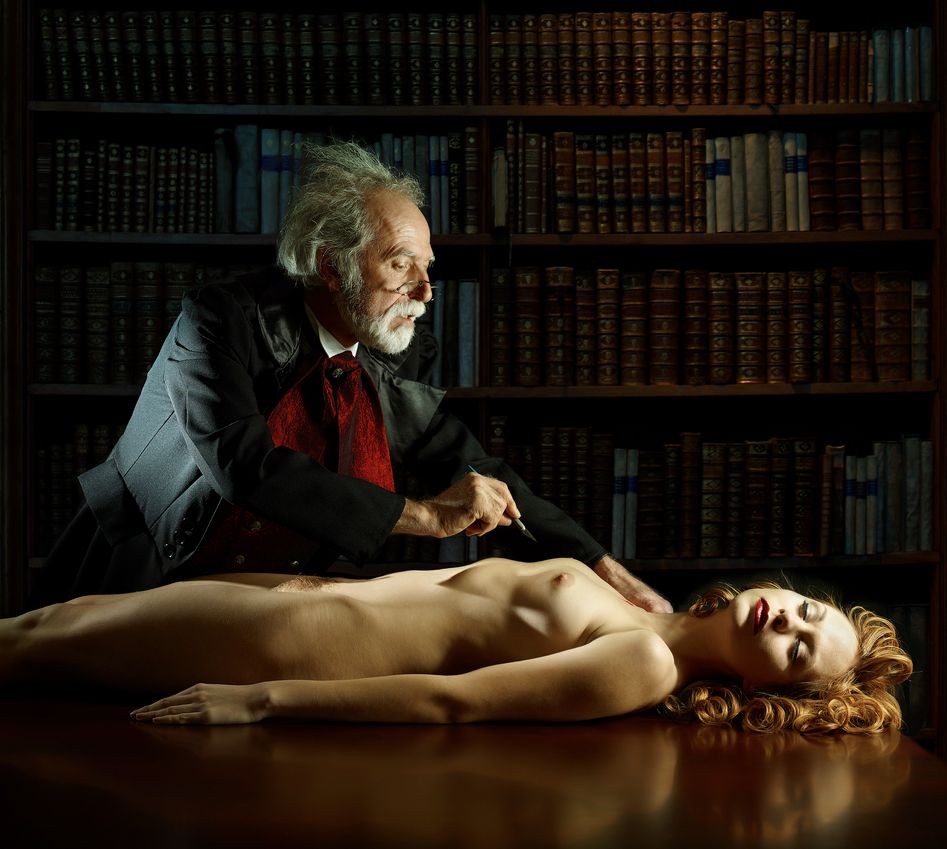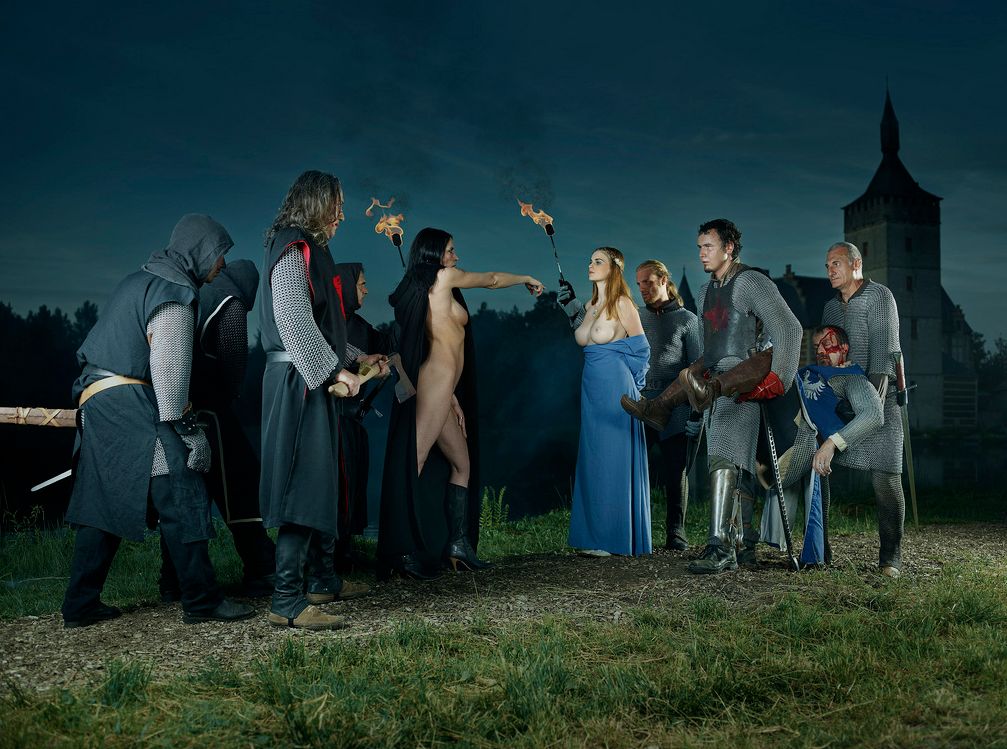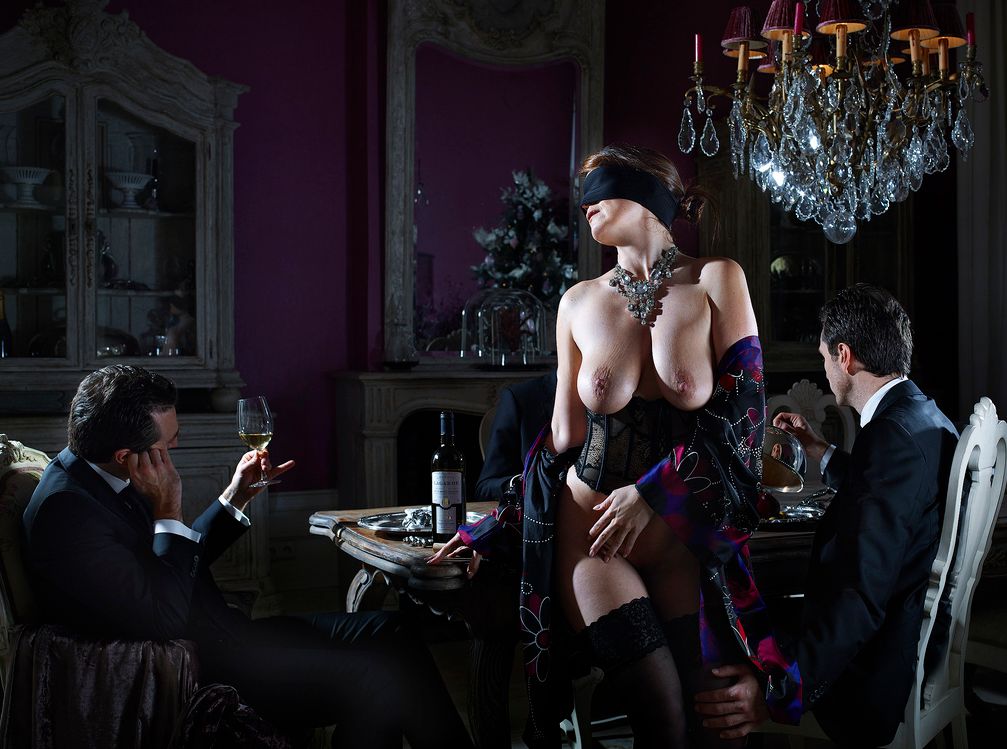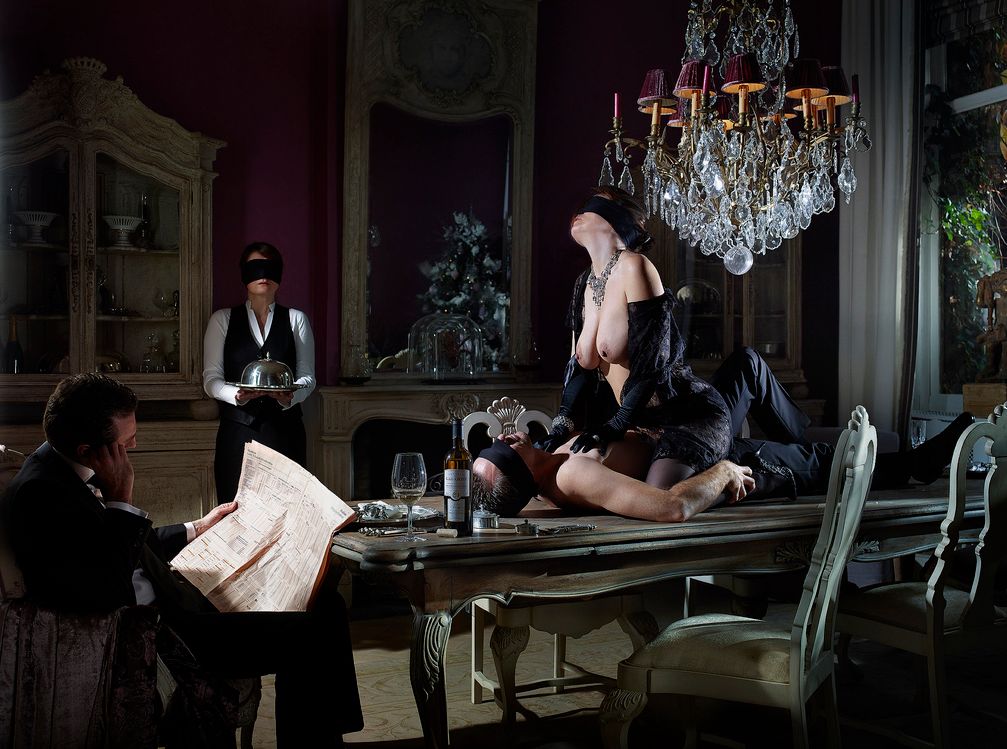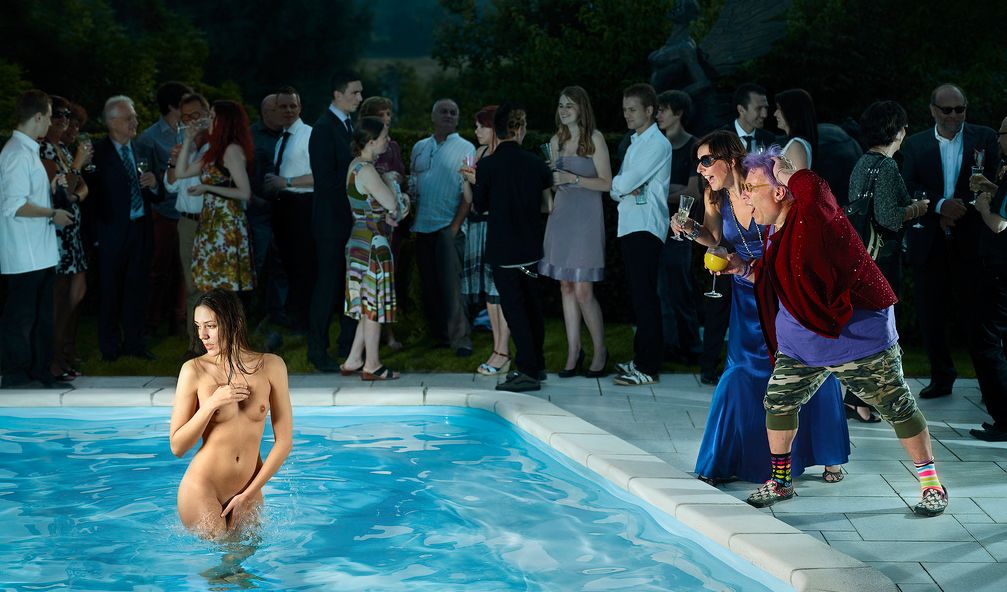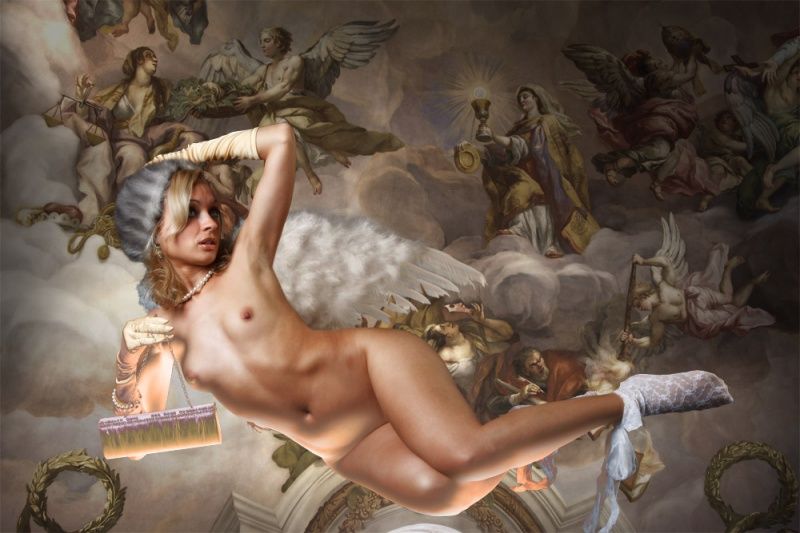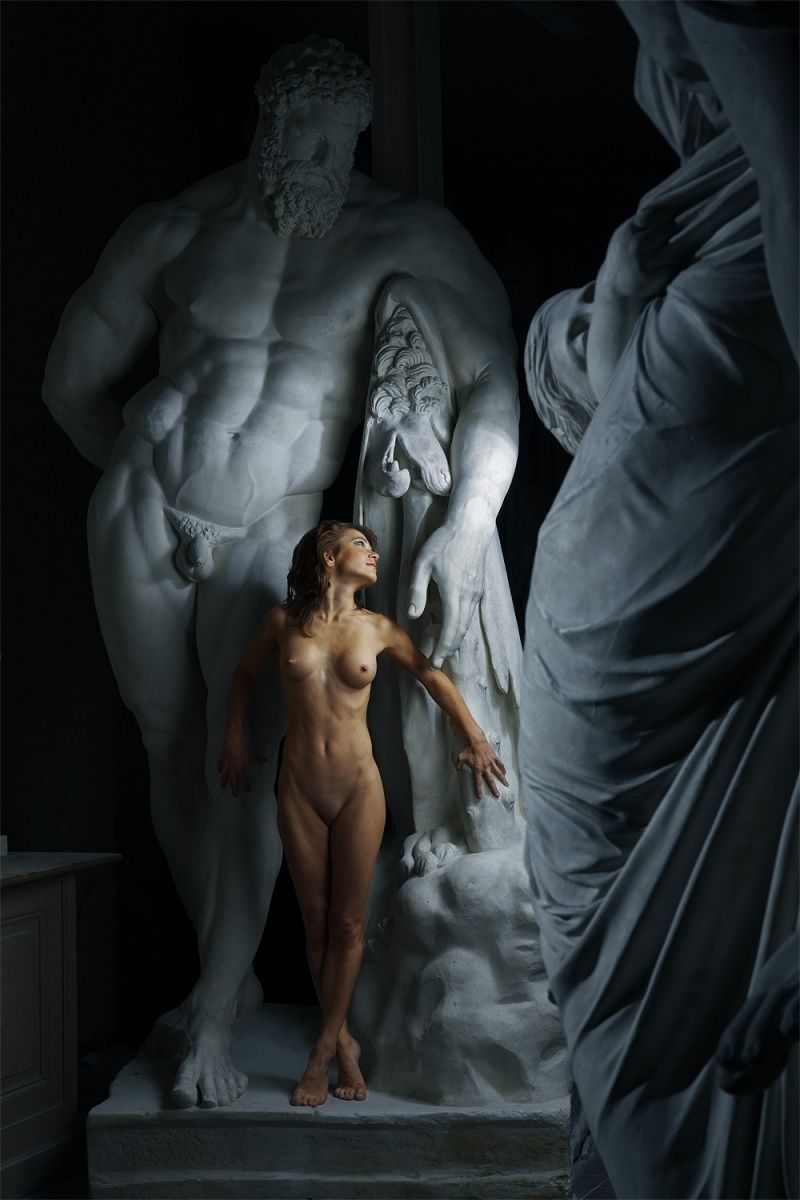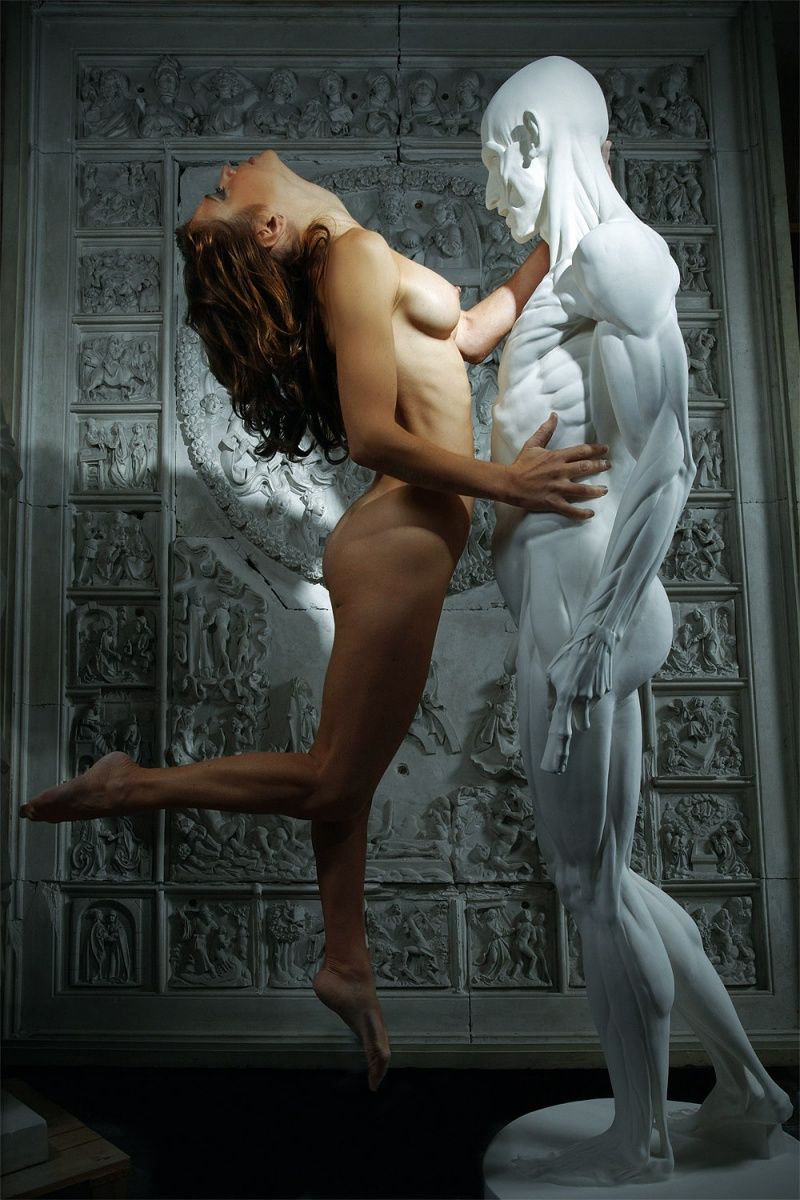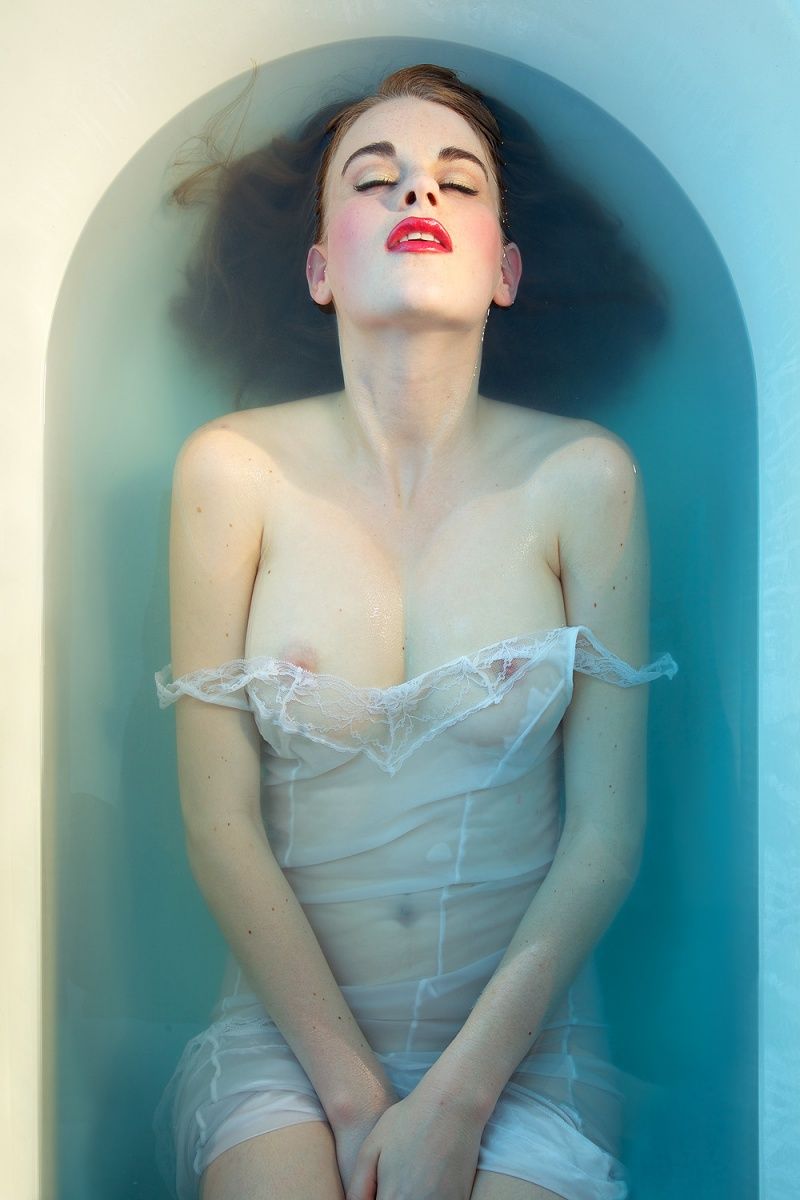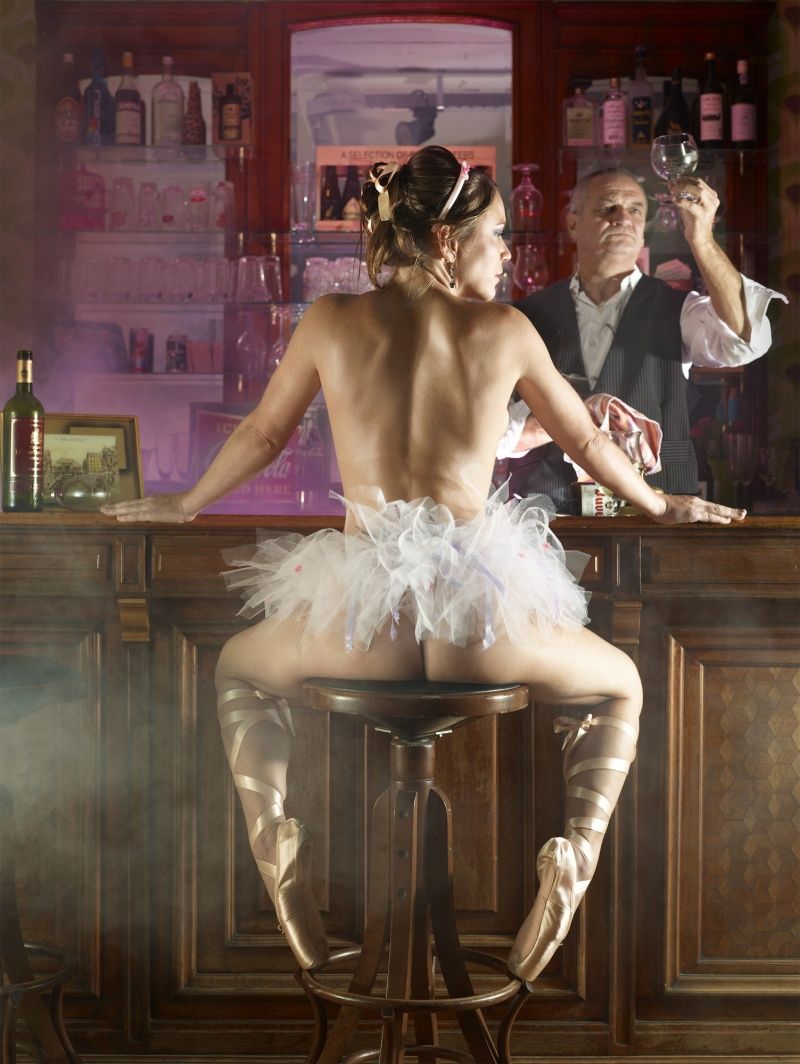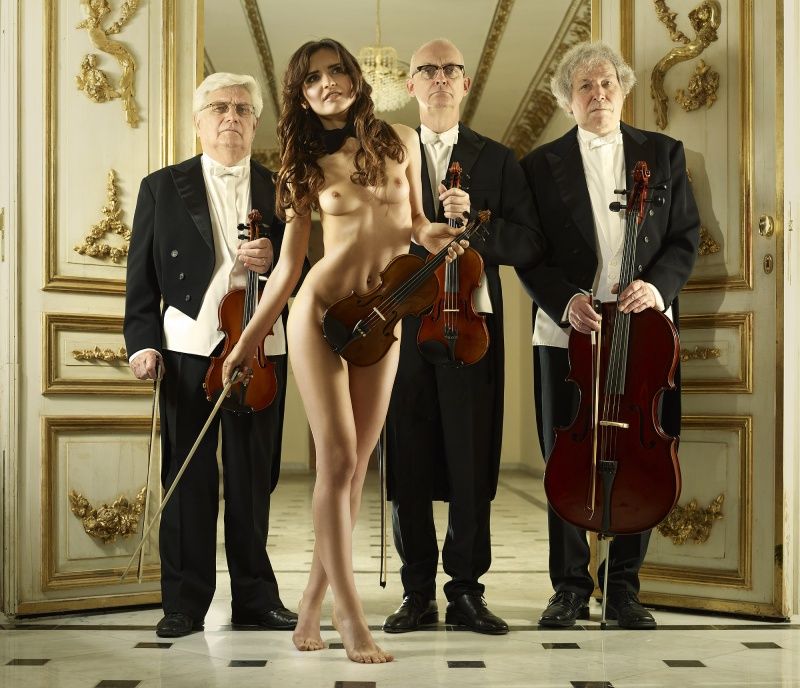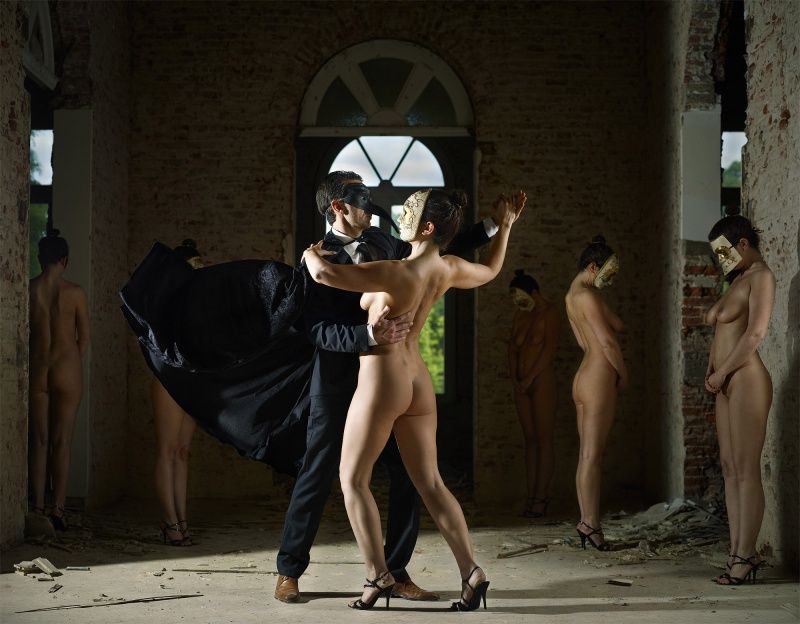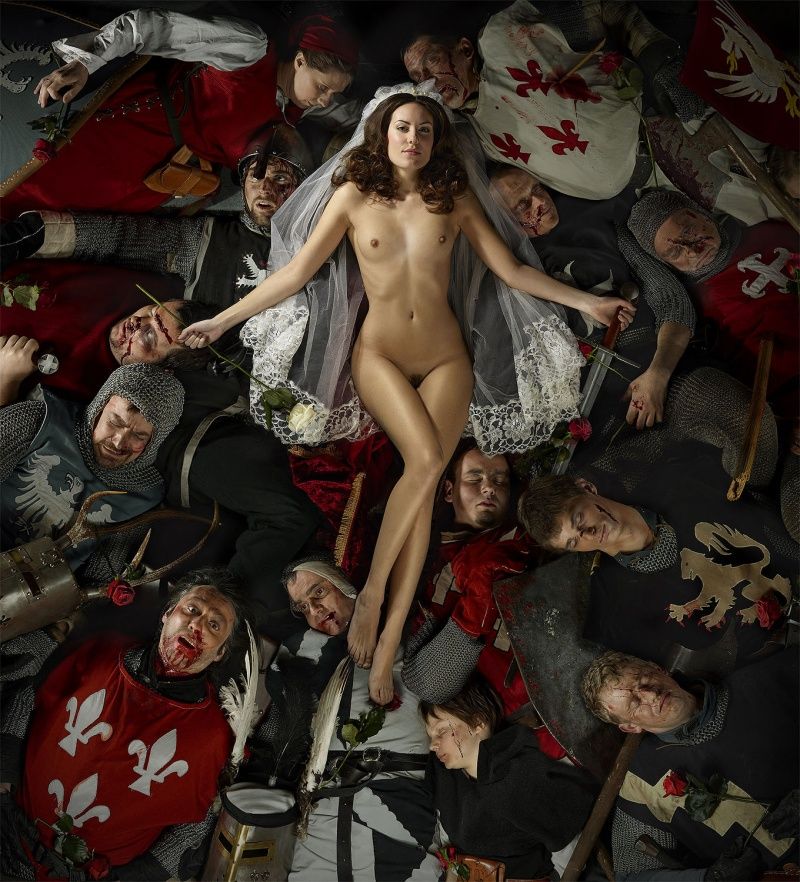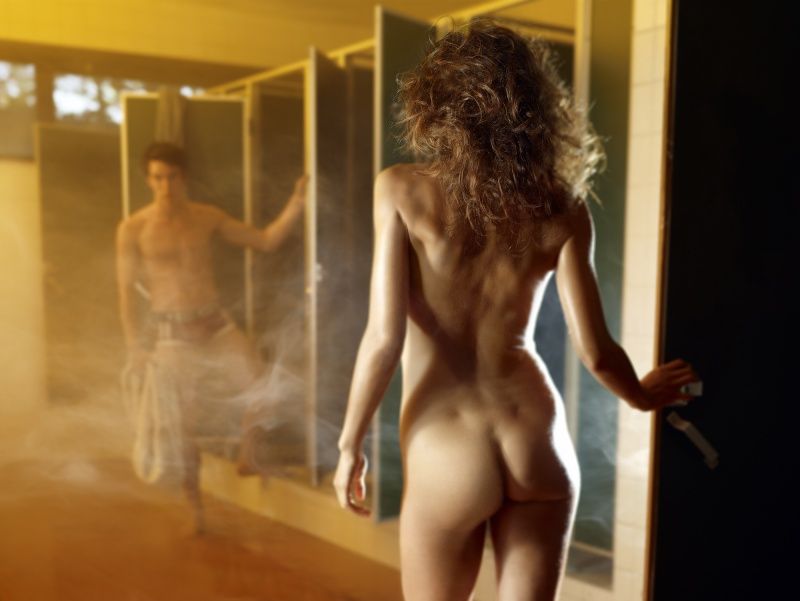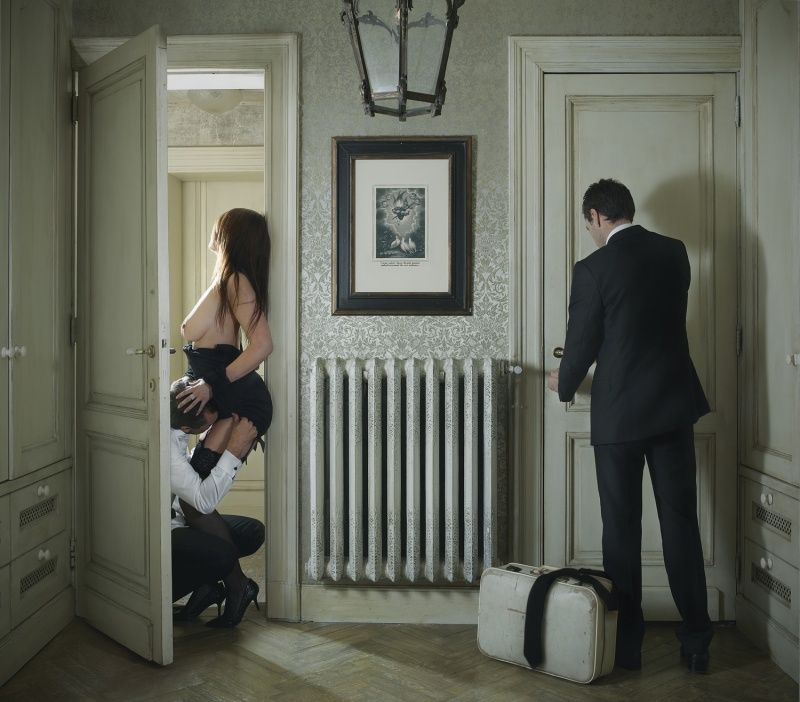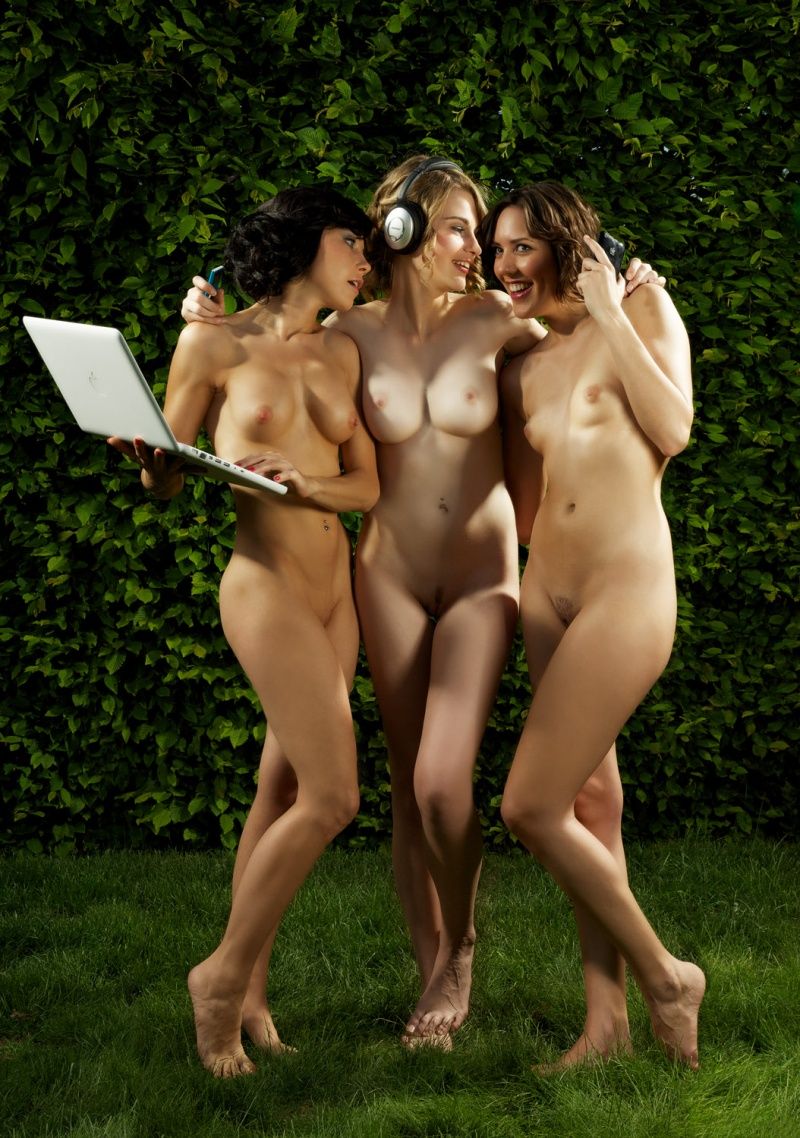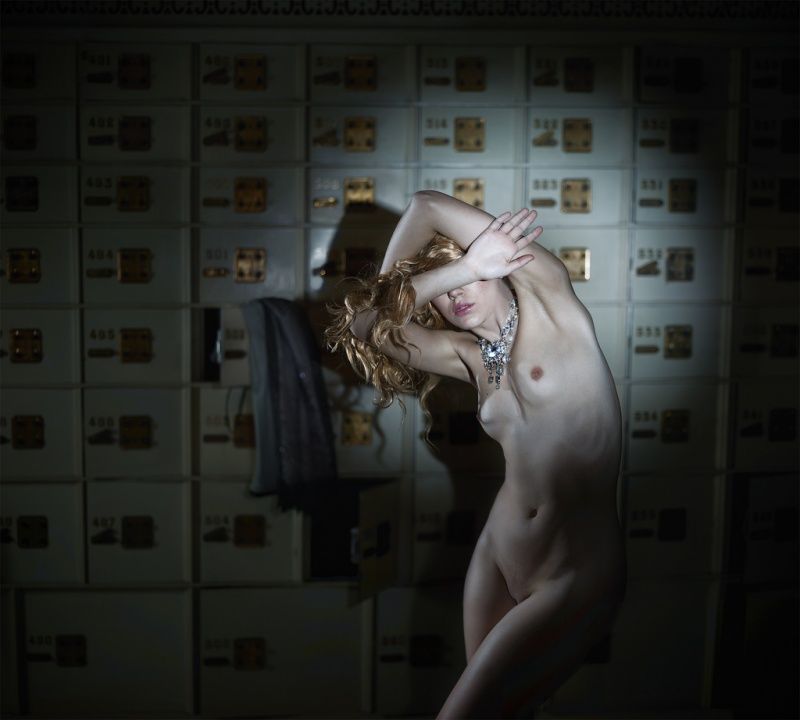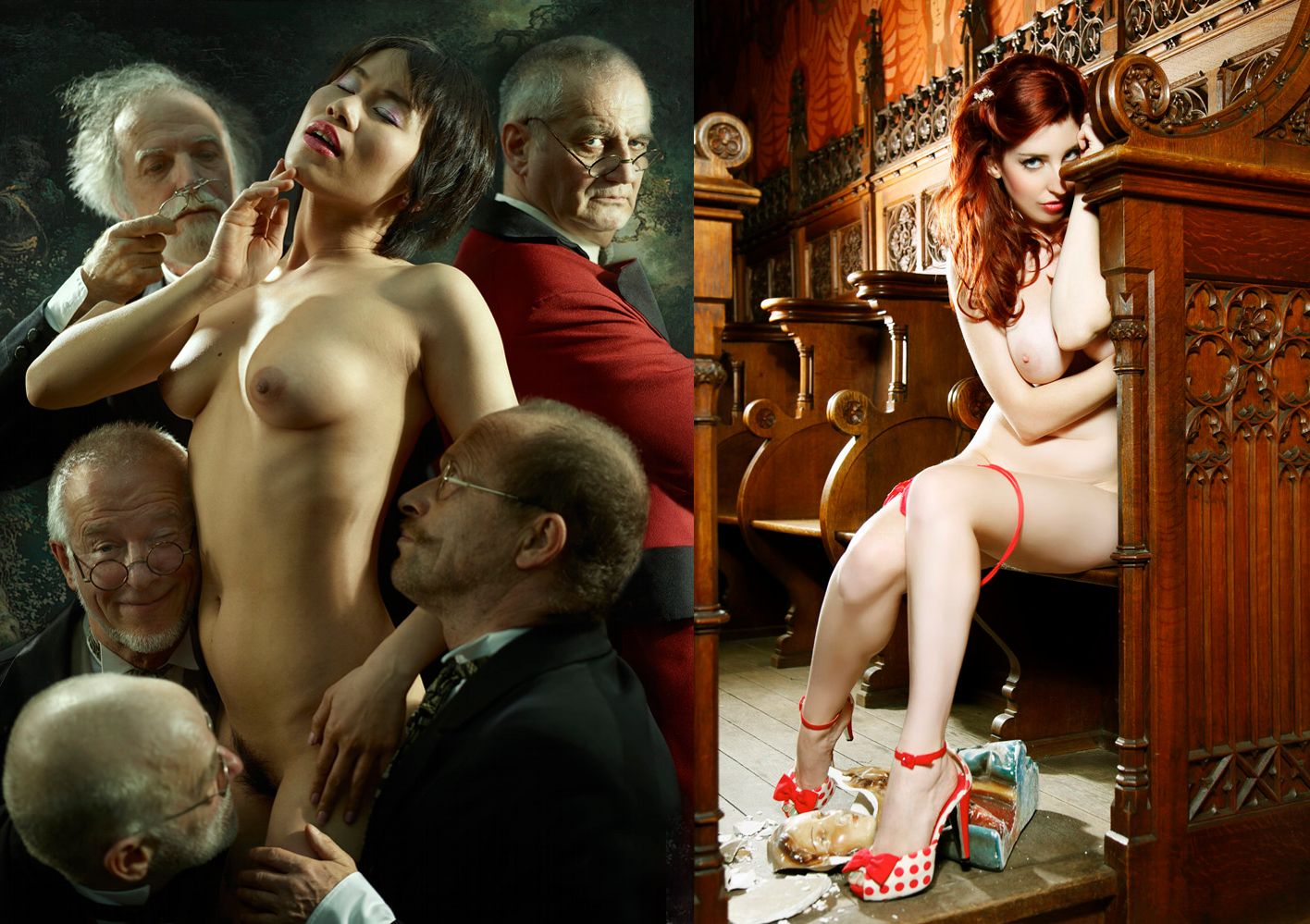 And here you also have the "making of" of the above photo.
Visit
his website
, but specially
his account on Flickr
in order to view many more pictures.