Beautiful Amanda Seyfried is playing a theatre play in Broadway... "Way we get", where a couple wakes up after going to a wedding. Neither of them remember what happened last night.
And why I'm talking about this? Because there's a moment when we can see Amanda topless on the stage. It's very fast, if you're yawning you'll surely miss it, but thanks to the Internet we can enjoy the moment as much as we want. No need to travel to NY and pay the entrance fee!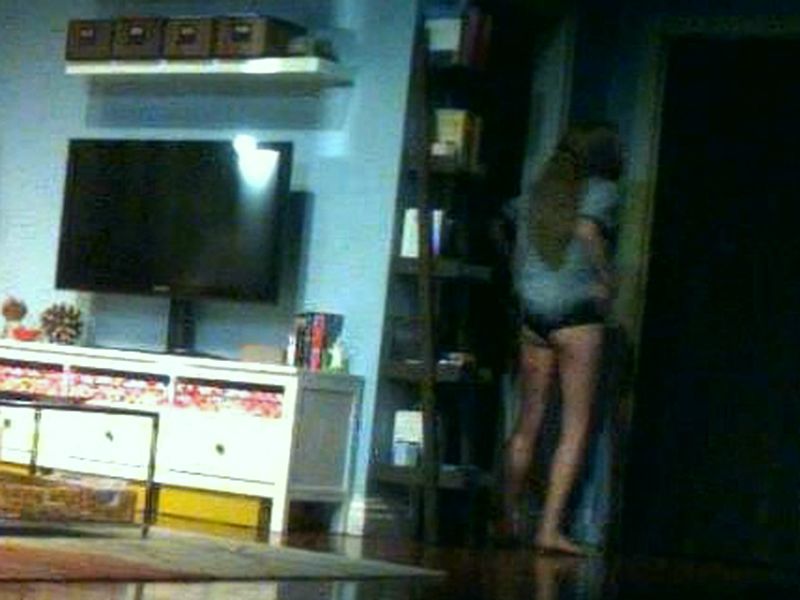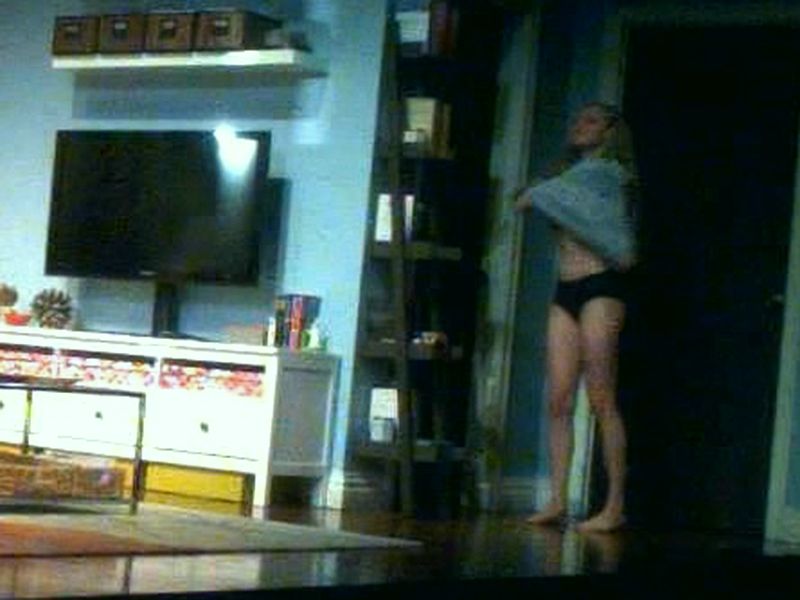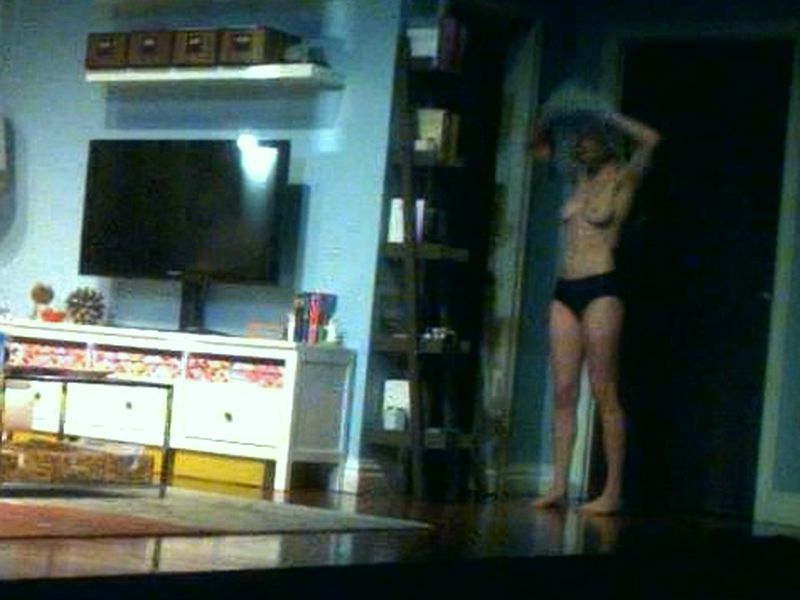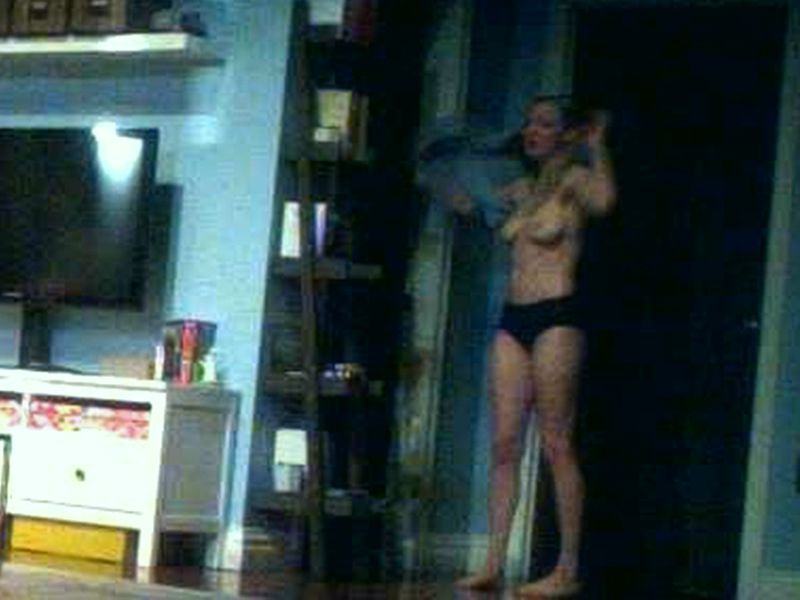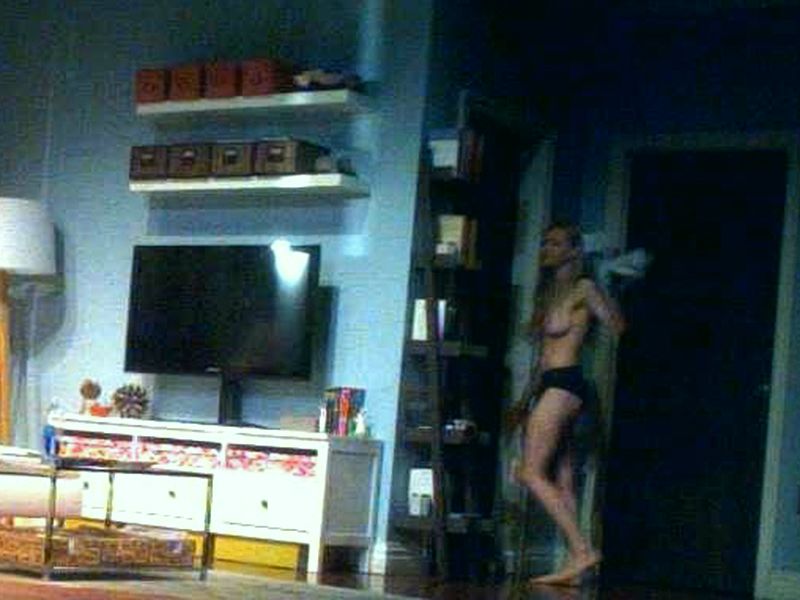 These GIFs belong to the movie "Love lace"...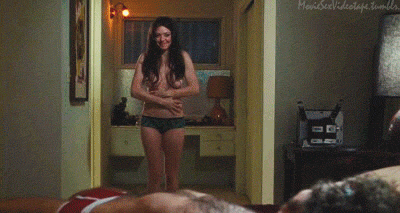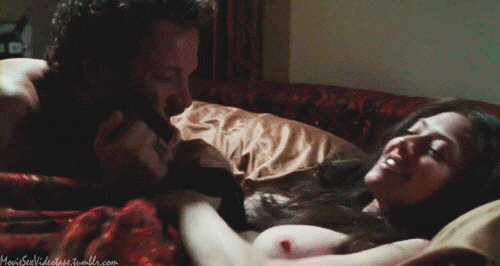 And these videos to other roles she's played...